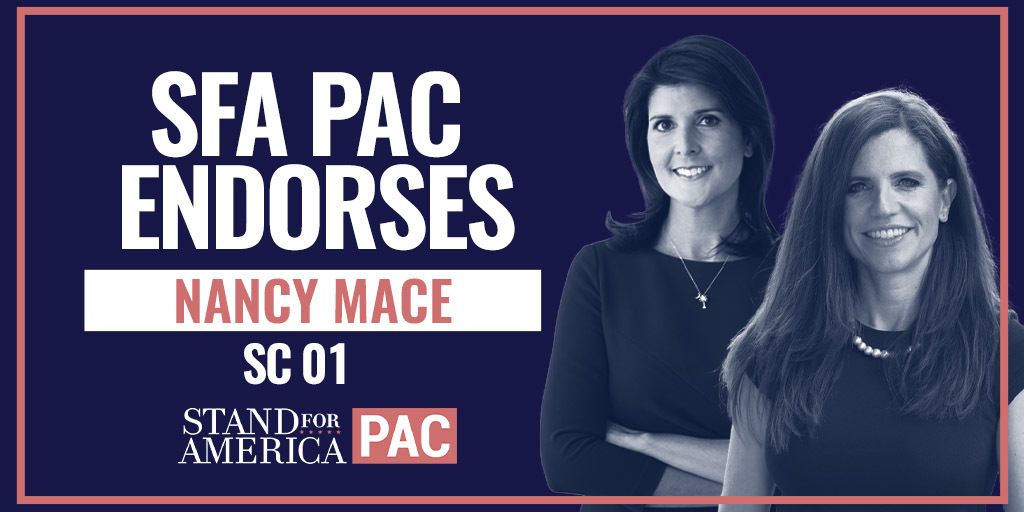 Nancy Mace is a single mom of two children, the first woman to graduate from The Citadel, and a strong conservative leader.
She's a fighter who stands up to Biden's reckless spending, punches back against lawless lockdowns and mandates, and is strong on border security.
Last year, Rep. Nancy Mace defeated liberal Joe Cunningham by just 1.3 points. 
She flipped this seat from BLUE to RED. Now, Democrats have a target on her back. 
Her first race was tough, but her second race will be even harder. If you have even $1 or $2 to spare, please consider donating to Nancy Mace's campaign right away.
My very best, 
Nikki
Donated before using an account?
Login