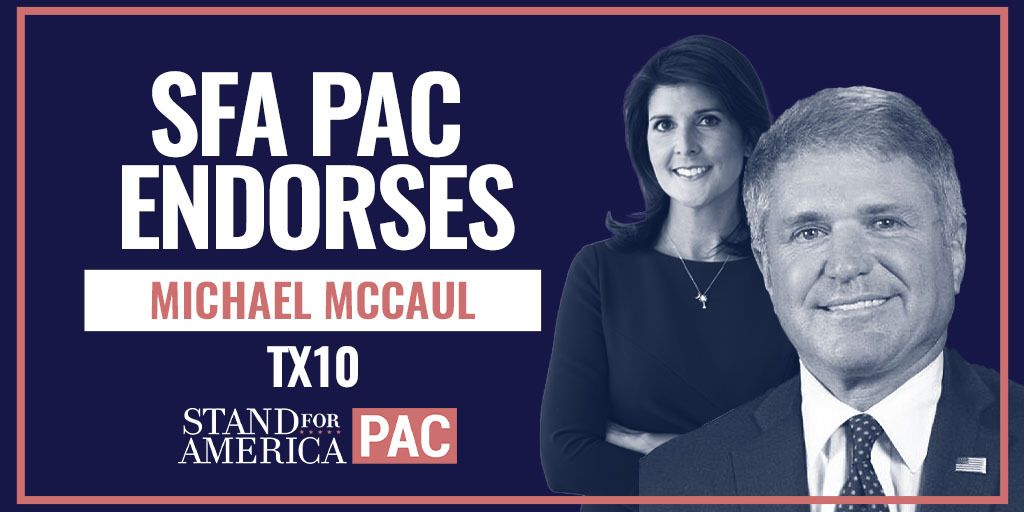 In just days, Texas will hold the first election of 2022, and I need your help to make sure strong conservatives win.
That's why I'm officially endorsing Rep. McCaul, an across-the-board conservative and a fourth generation Texan who has been fighting to protect Americans since day one.
Rep. McCaul is a bold conservative who is holding China accountable, supporting a strong U.S. foreign policy, and fighting to secure our borders.
If you have anything to spare, I am urging you to donate to his campaign right away.
My very best, 
Nikki
Donated before using an account?
Login