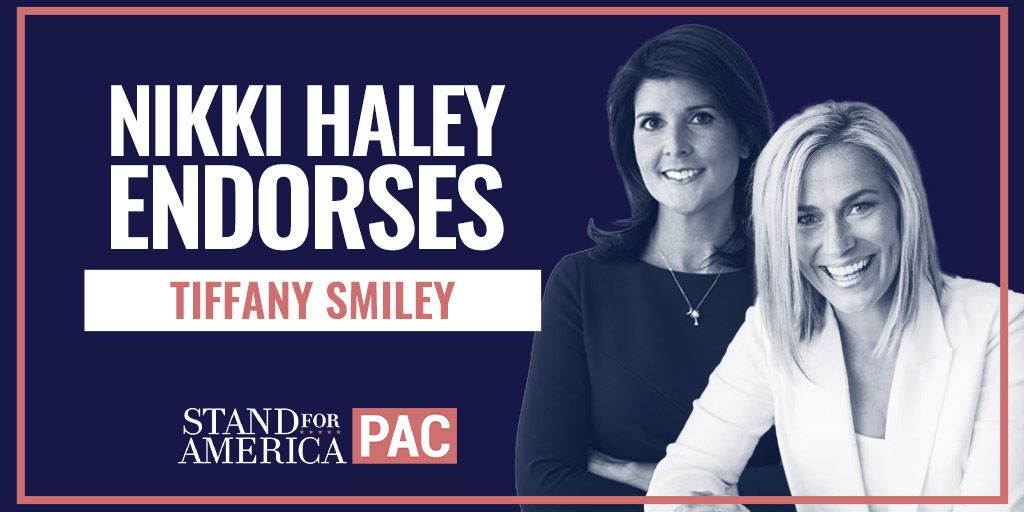 Democrats think Washington is a lock for them. 
Tiffany Smiley is about to prove them wrong. 
That's because Tiffany Smiley, a mother, wife, advocate, and American patriot is running for U.S. Senate and is gaining ground on her opponent, a 30-year Democrat incumbent.
Winning in Washington is possible, but it will be an incredibly challenging feat. That is why your immediate donation to Republican Tiffany Smiley's campaign is essential.  
Rush a donation to help Tiffany Smiley right away.
My very best, 
Nikki
Donated before using an account?
Login