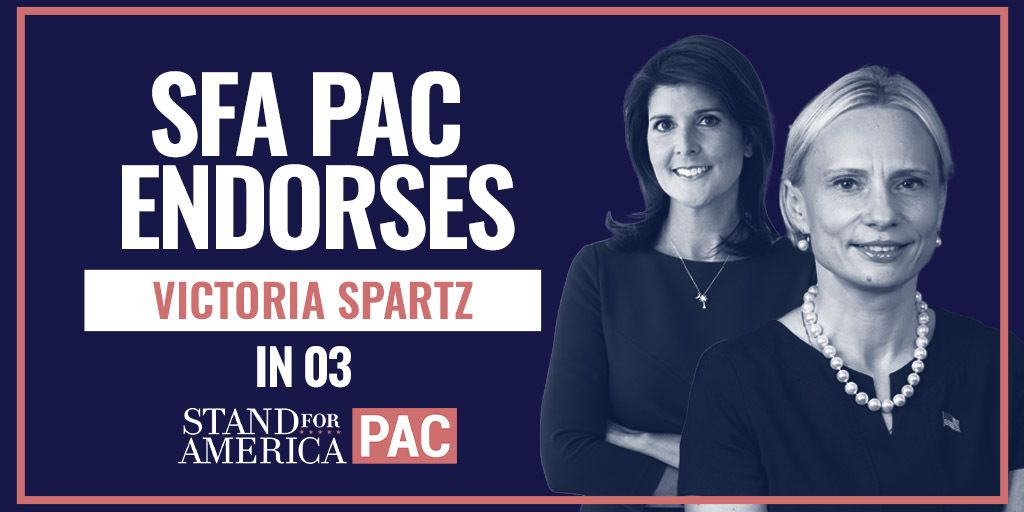 For Victoria Spartz, the fight against socialism is personal. She grew up in Ukraine when it was controlled by socialists, and experienced socialism's atrocities firsthand. Twenty years ago, Victoria immigrated to the United States, and she is a passionate defender of our freedom.
Now as the only Ukrainian American serving in Congress, she is leading the charge to hold Russia accountable for its horrific invasion of Ukraine. 
Rep. Spartz is a freedom fighter who recognizes how powerful her voice is—and isn't afraid to use it. We need to make sure Rep. Spartz gets reelected in November so she can continue fighting for what is right. 
My very best, 
Nikki
Donated before using an account?
Login