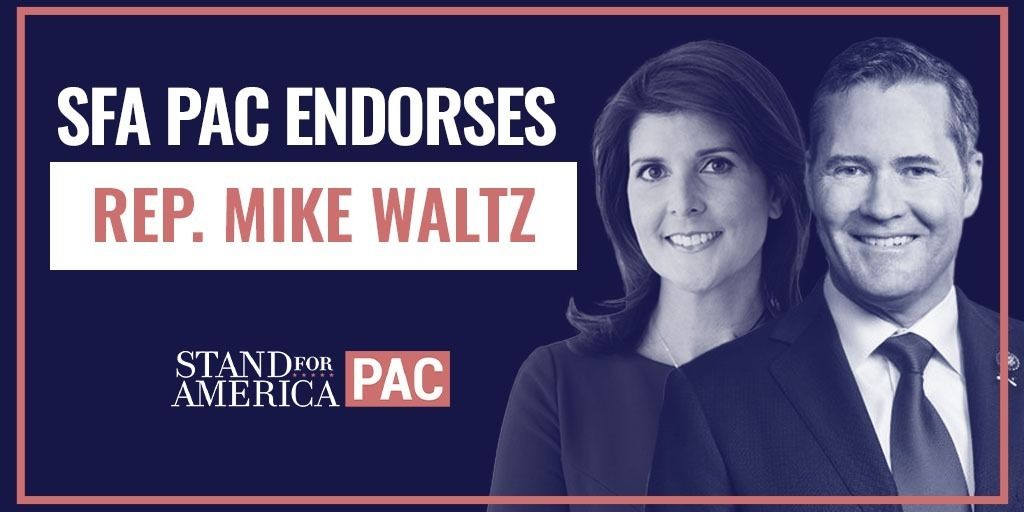 Rep. Waltz is a conservative leader who is standing up to China. It is so important we keep him in office. 
Rush anything you can immediately to help Rep. Waltz win reelection so he can continue to hold China accountable. 
My very best,
Nikki R. Haley
Donated before using an account?
Login