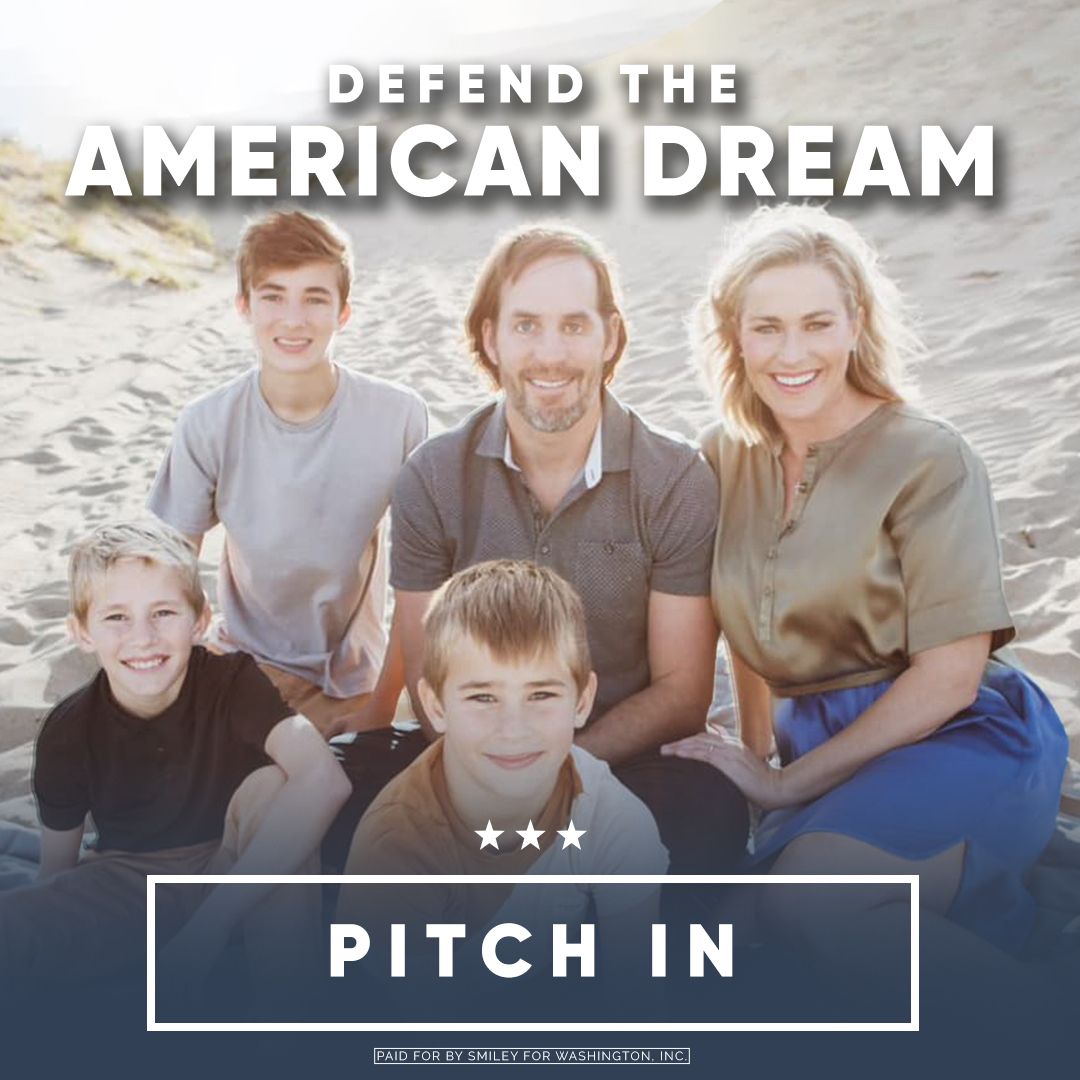 ⬇️⬇️⬇️⬇️⬇️
Tiffany here. I'm running for US Senate to help families across the country achieve their American Dream.
My family's American Dream was nearly shattered back in 2005 when my husband Scotty was severely wounded by a suicide bomber in Iraq.
Since that day I've made it my mission to ensure he got the care he earned.
Today, we're blessed to be living out the American Dream once again and to be fighting to help ALL families achieve their dream.
If you're with me in this fight for the American Dream, please chip in a few dollars to my Senate campaign TODAY:
Donated before using an account?
Login