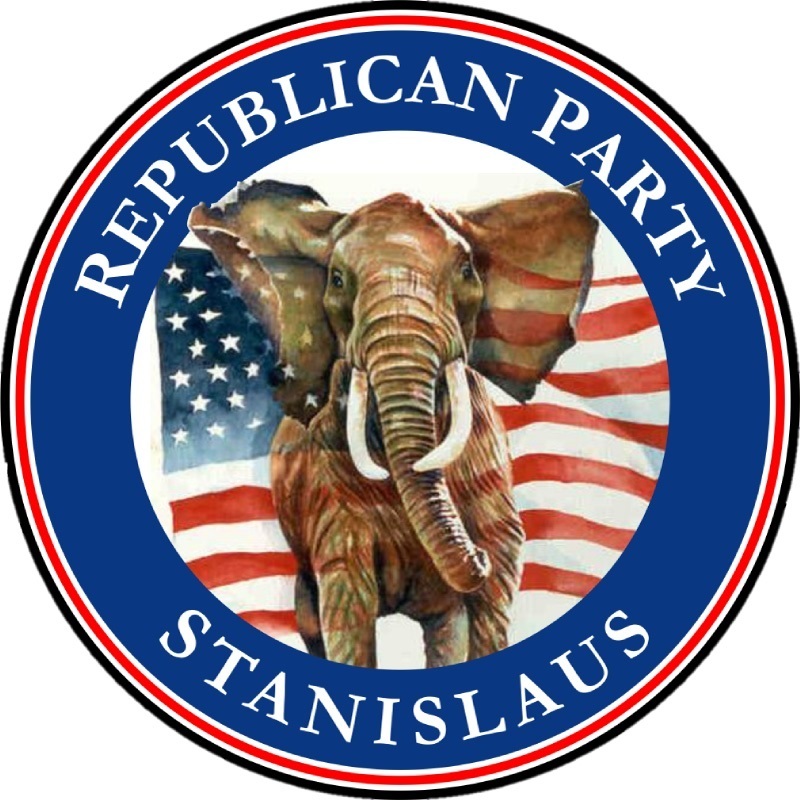 Your Following Donations help in the following.
It helps us fund our mailer that goes out to Registered Republican voters to help them make a better-informed decision. 

Support local Republican candidates for office. 

Funds our precinct operations tool that ensures we can reach Republican voters by phone, text, or at their door.

Donated before using an account?
Login