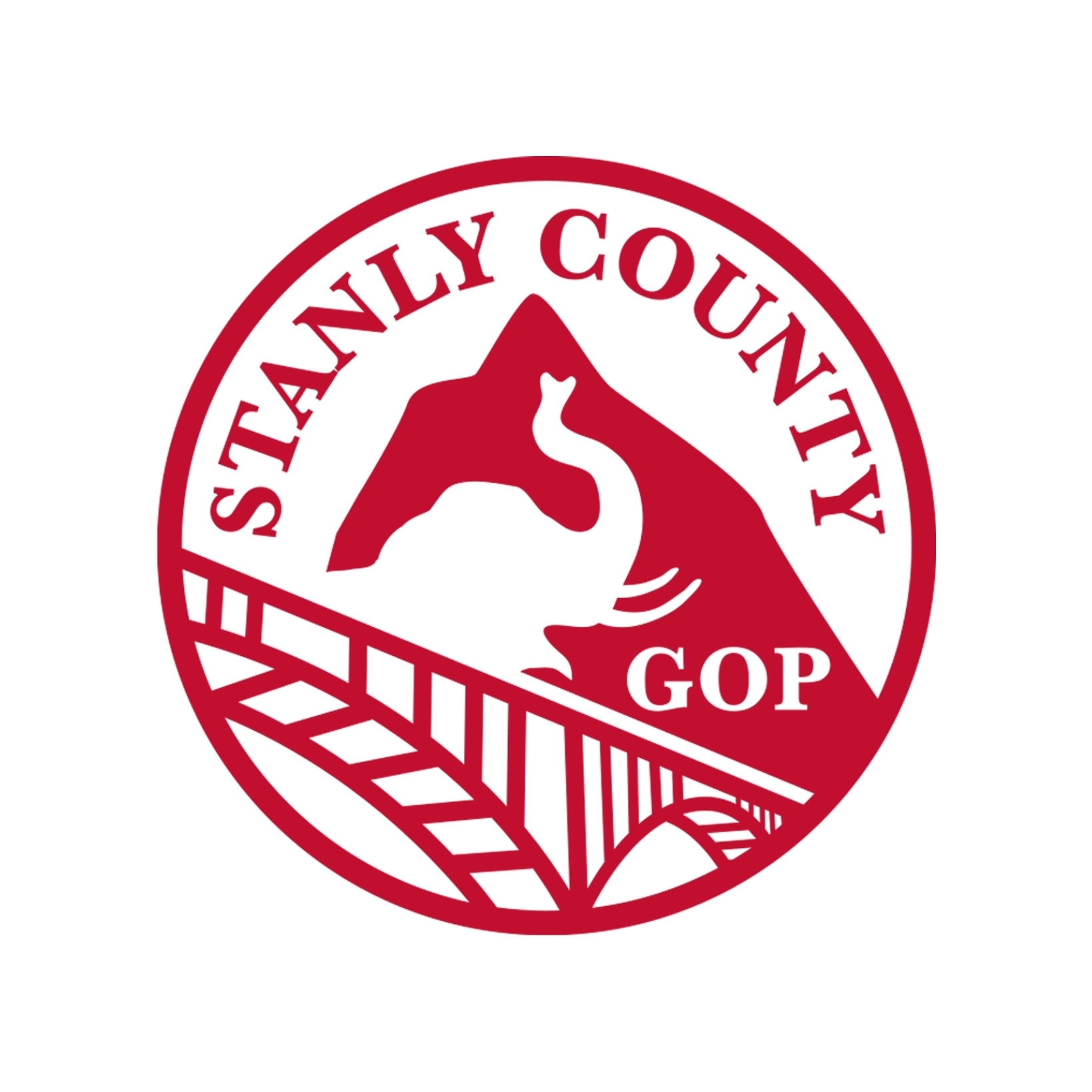 The Stanly County Republican Party would like to invite you to join us on January 29th at the Stanly County Fairgrounds for our annual Lincoln Day Dinner fundraiser. It will be a night of great speakers, great food, great music, and there are some pretty unique surprises set up for this year! We're workign hard to make this our best Lincoln Day Dinner yet!
You can purchase your Lincoln Day dinner tickets right here online if that's easier for you! Tickets purchased online will be held at the door for you on the night of the event (January 29th, 2022) at the Stanly County Fairgrounds. The door checker will have them under your name.
Please note: Tickets are a few dollars higher here than headquarters due to the processing fees we get charged for doing the transaction online. If you would like to save a few dollars, you can purchase physical tickets instead from the GOP Headquarters for $35 per ticket.
Ticket prices here are as follows, so select the proper option below:
1 Ticket: $40
2 Tickets: $80
3 Tickets: $120
4 Tickets: $160
5 Tickets: $200
Got a whole crowd?
If you want to sponsor a table there are two options for sponsorship.
Freedom Table:  $1,000 sponsorship level - includes 8 seats, tickets included.
Legacy Table: $400 sponsorship level - includes 6 seats, tickets included.
Plese contact the IT Committee for more details by sending an email to [email protected] with your name and number and someone will contact you asap about sponsorship opportunities!
Donated before using an account?
Login