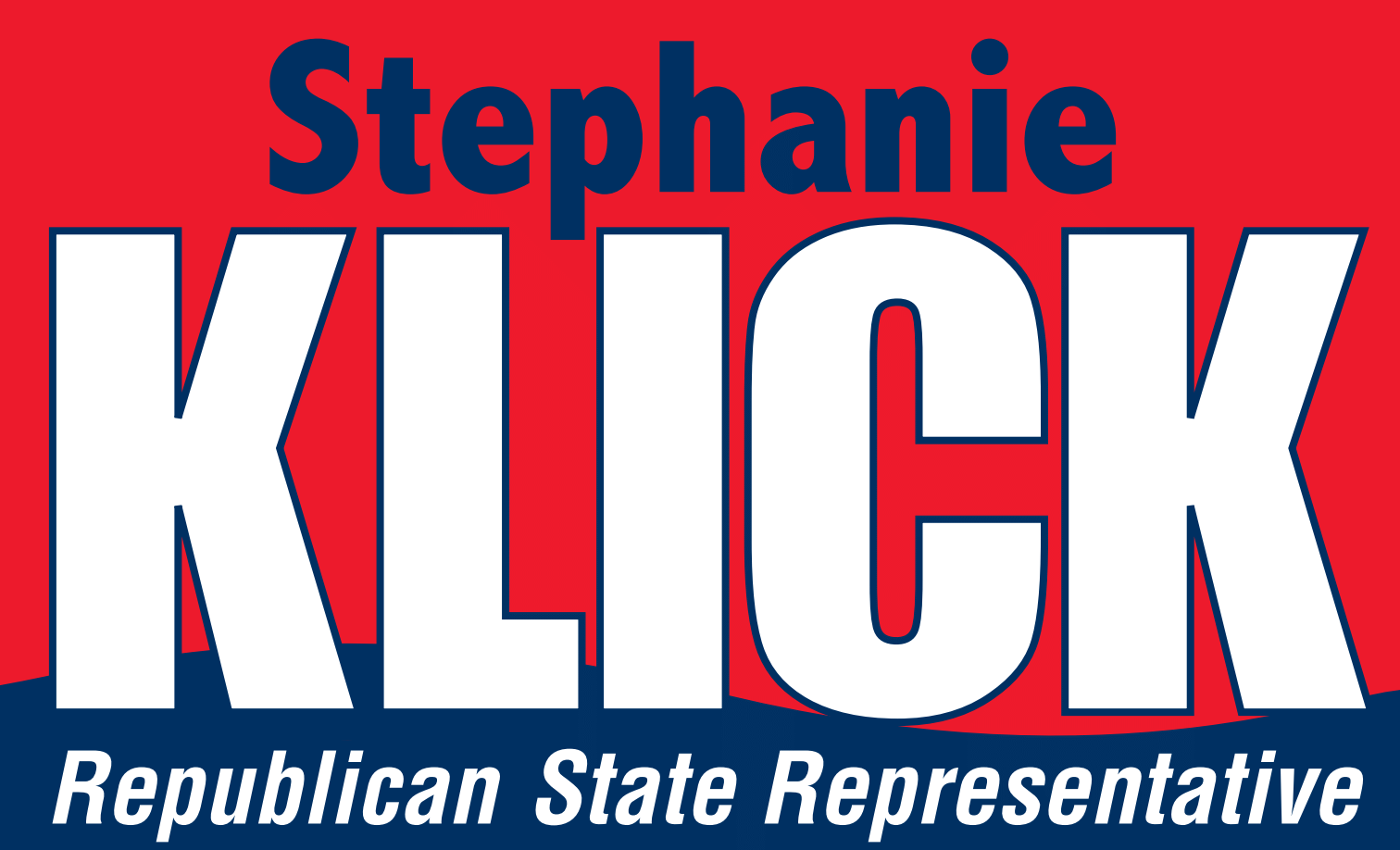 Across District 91 and throughout Texas, Stephanie Klick is FIGHTING FOR US!
Protecting taxpayers, fighting for border security and election integrity, defending the unborn, and protecting religious liberty…… Stephanie Klick is a principled conservative who has earned our trust.
That's why we must stand with her!
Donated before using an account?
Login