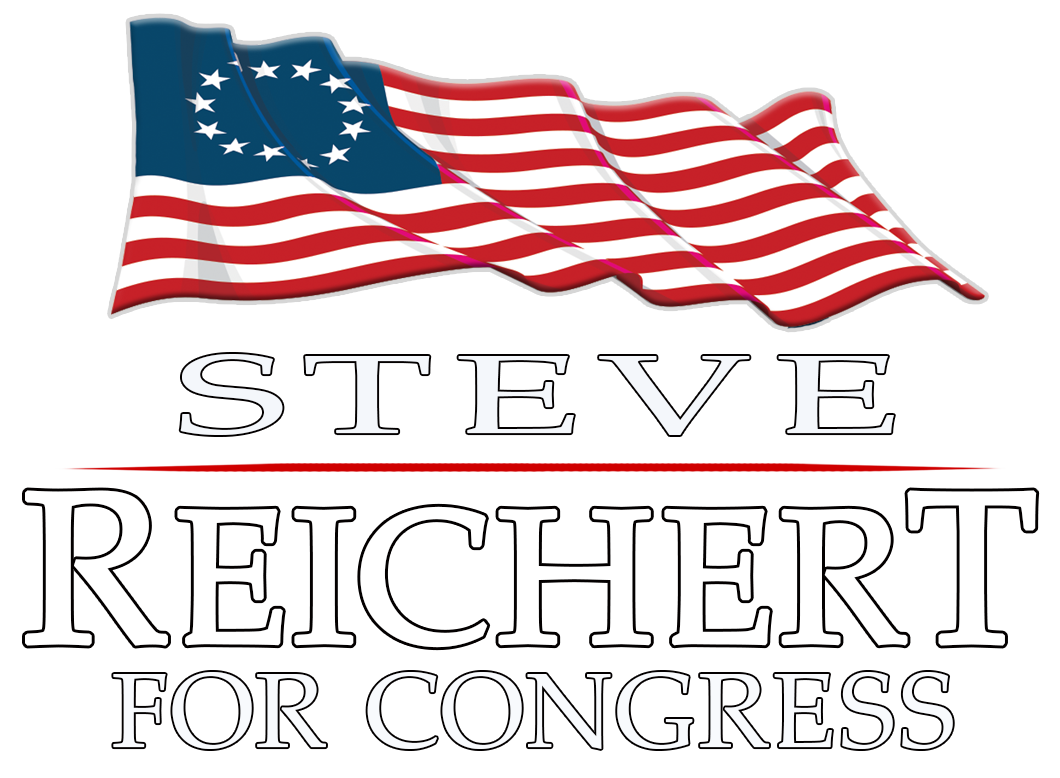 Donate TODAY to support conservative Marine Veteran and businessman Steve Reichert. Steve is a highly decorated American hero & a true patriot. 
Steve wants to continue to serve our great nation, and further protect the citizens of South Carolina (SC7) from a socialist takeover. Please donate today to aid in getting this campaign underway!  Let's send Steve to D.C., where he will represent our conservative values!
Donated before using an account?
Login