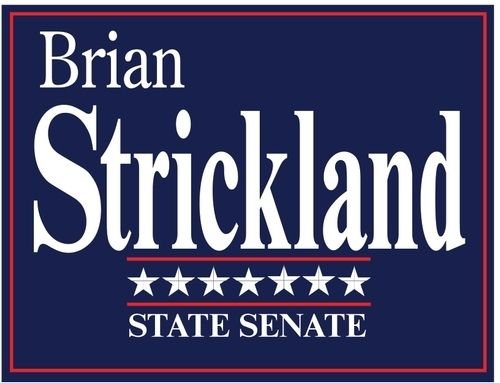 Donate today to support
Strickland for Georgia!
"During the 2022 campaign, I look forward to the opportunity to share the legislation I have fought for at the State Capitol along with the vision I have for our state and region moving forward.  I hope to see you on the campaign trail soon and encourage you to reach out to me directly if you have any particular questions or thoughts to share. Together, we can set aside all the political noise thrown at us and work to move this state forward and keep Walton, Newton, Henry, and Morgan great places to grow a career and raise a family"
Donated before using an account?
Login