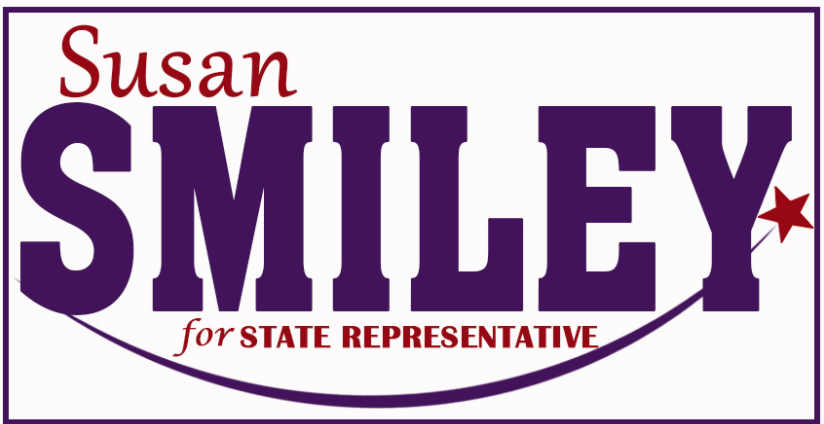 New England and this District are my home. This is absolutely where my heart resides! I have grown up here. Worked here. Played here. Invested and supported (as a taxpayer) many businesses and individuals within this community and now it is a time where I can, with your support and vote, offer a more balanced representation to the constituents, when I get to work on Beacon Hill. I am a strong and independent voice for you!
Support Susan Smiley for State Representative!
Donated before using an account?
Login