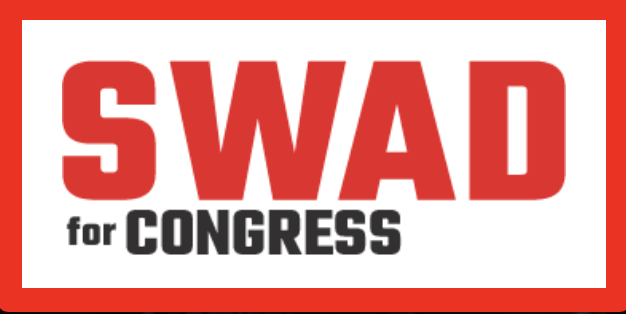 Antonio is described by most as a tough negotiator. It is this attribute that led him to the entrepreneurial success of founding two major food franchises—Pizza Patron and Wingstop. He is passionate and known for diving head first into anything he sets his mind to; a friend even recalls deep fryers and wing sauces taking over his living room when he was first starting that venture.
Donate today to see Antonio Swad in Congress!
Donated before using an account?
Login