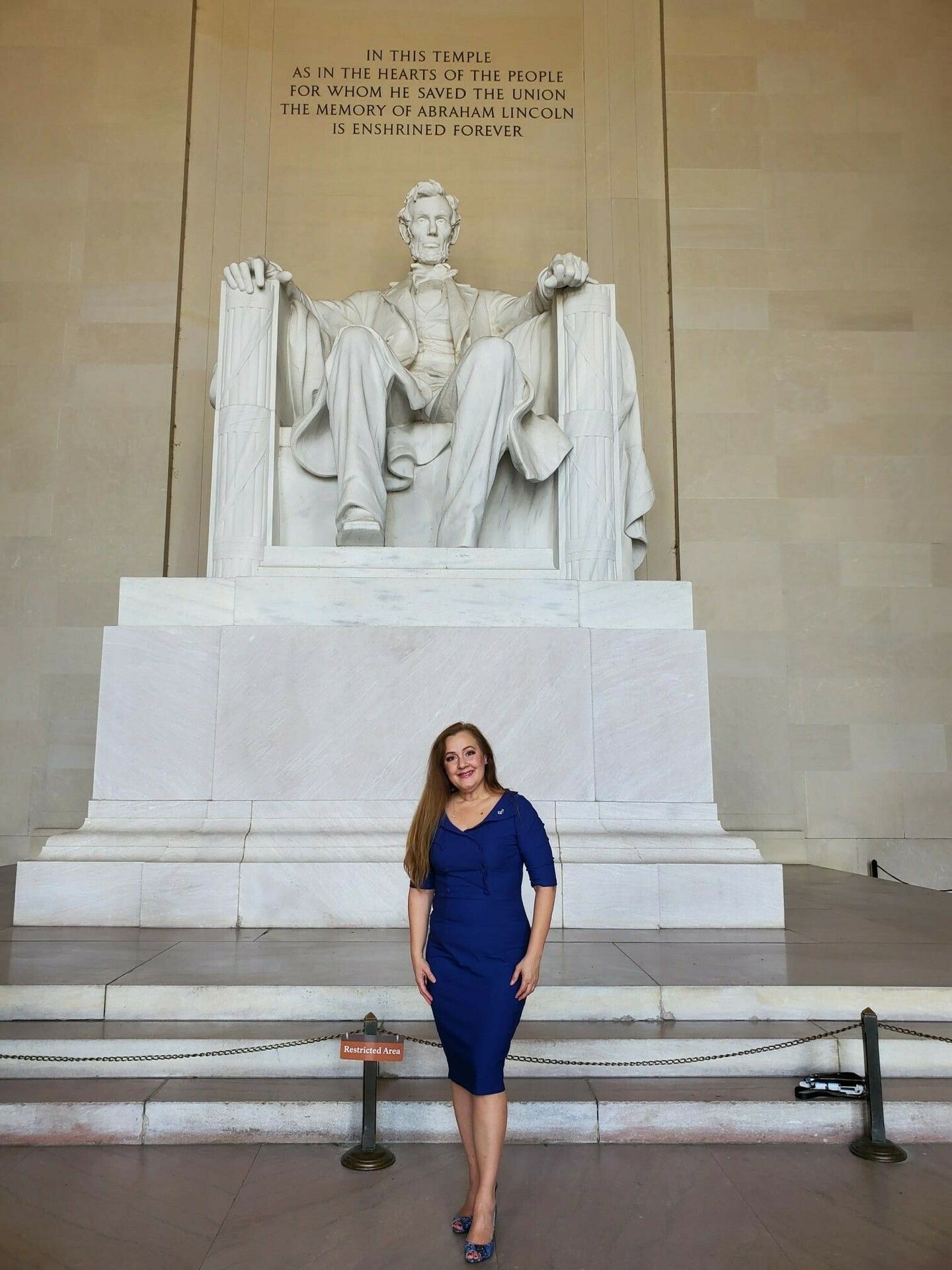 Donate to Darlene Swaffar for Congress
The Biden Administration and Pelosi are OUT of Control!
We need to send Radicals packing and that includes Career Politicians
Send an America First, South Florida First, Pro Trump Candidate to Congress.  I am Pro Election Integrity and Forensic Audits Nationwide!  Pro Constitution, Pro 1A & 2A, Pro Law & Order, Pro Veterans, Pro Economic Development, Pro Energy Independence, Pro Life, Pro School Choice, Pro 1776 Commission and ending government overreach.
Send this Constitutional Patriot to Congress for FL 22 and let your voice be heard!
Donated before using an account?
Login