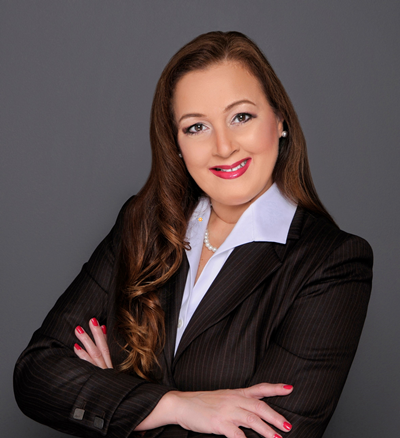 Donate to Swaffar for Congress!
It's time to Ditch Deutch and return the "People's House" back to the American people. I will be focusing on enforcing the Principles and Laws of our Constitution and fighting to protect our Republic for our Children and future generations.
Send a PRO to Congress.  I am Pro Constitution, Pro 1A & 2A, Pro Law & Order, Pro Veterans, Pro Economic Development, Pro School Choice, Pro 1776 Commission.
Send this Constitutional Patriot to Congress for the US House for FL 22 and let your voice be heard!
Donated before using an account?
Login