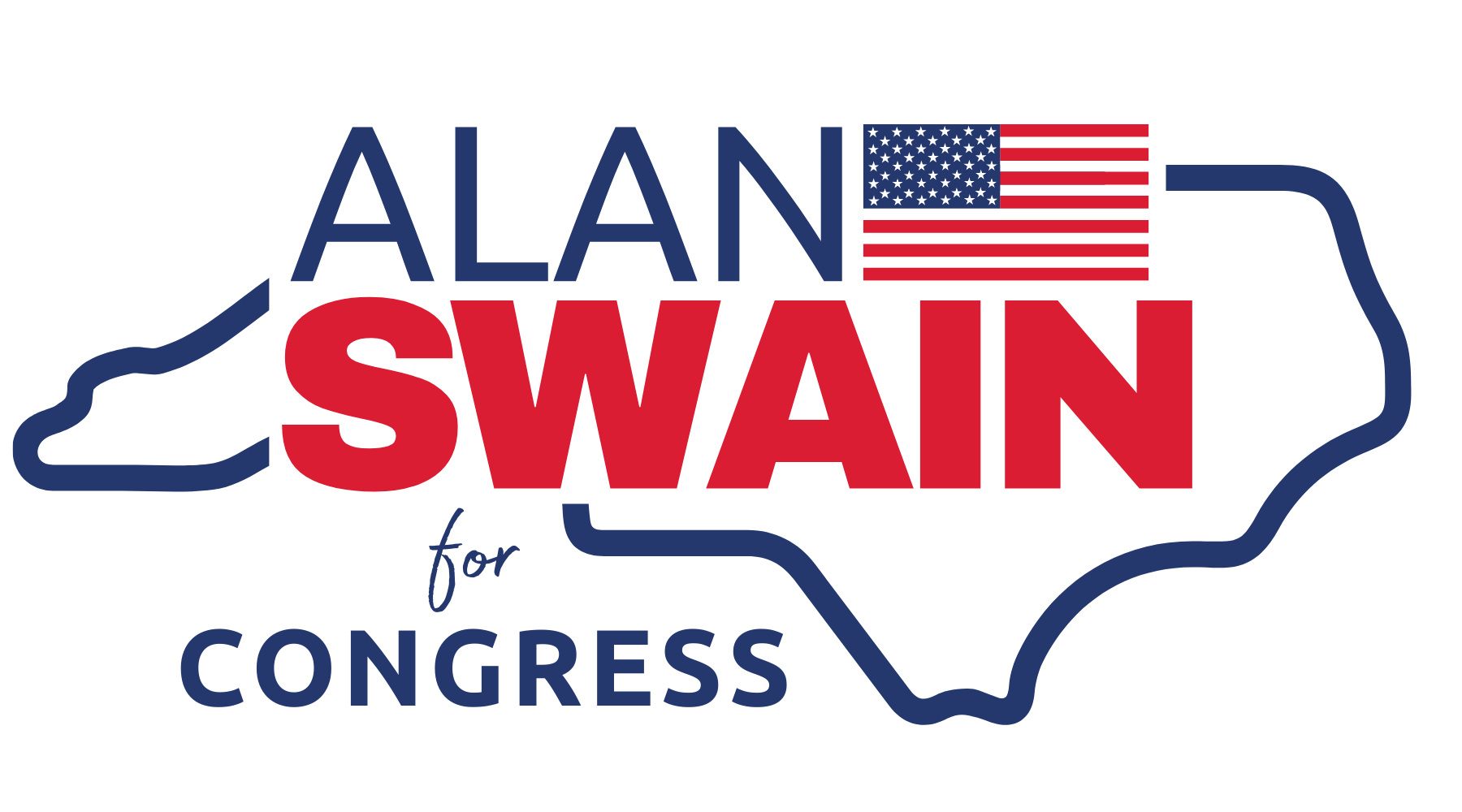 All eyes are on NC this election. We can pick up 3 of the 5 seats needed to FIRE Nancy Pelosi with your help.
We need a fighter in DC. No more compromises. The people of NC District 13, which now includes Duplin, Johnston, Sampson, Southern Wake and East Wayne County deserve better. I'm ready to fight for them and the rest of our nation. 
Donated before using an account?
Login