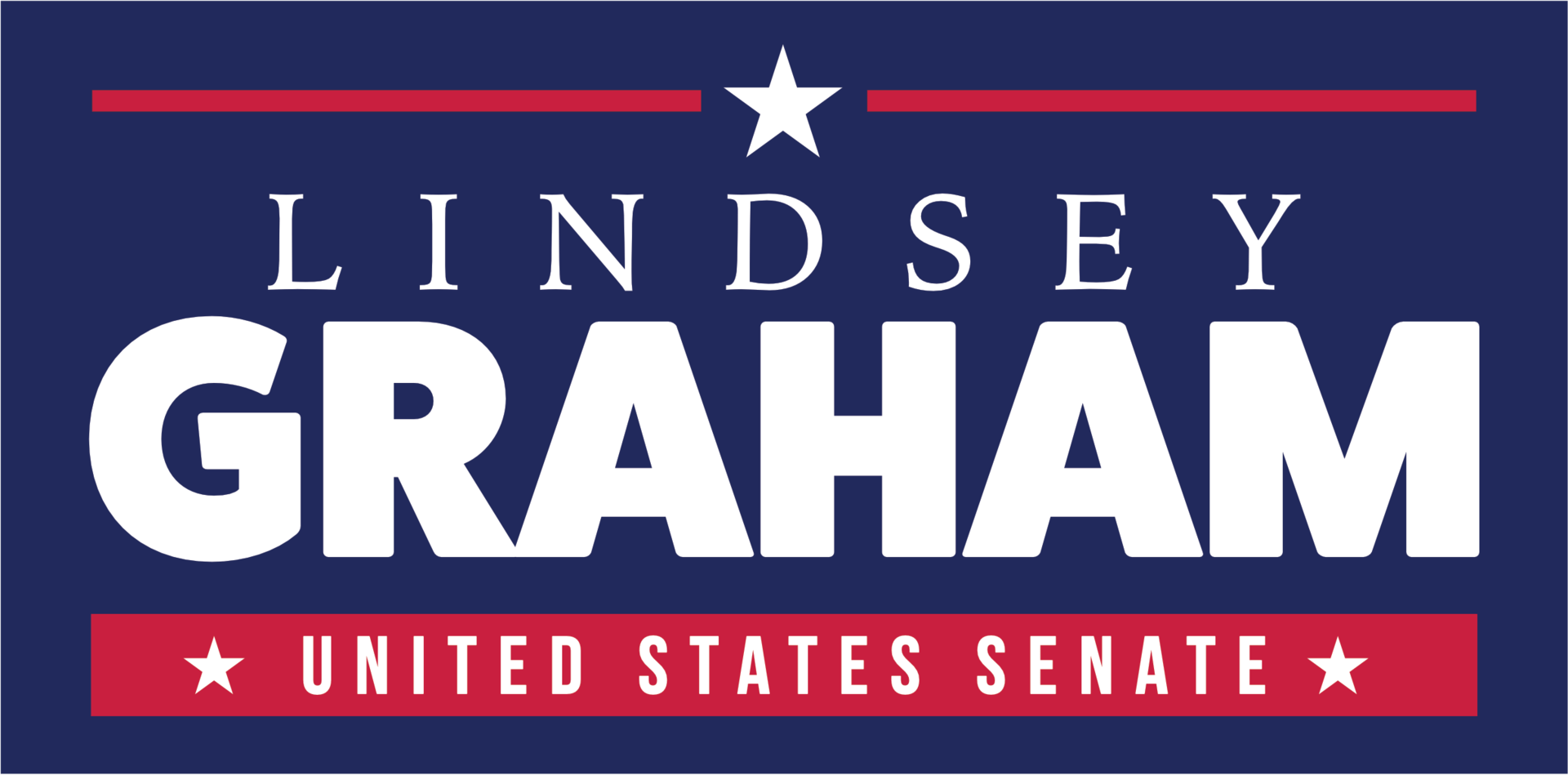 Senator Graham Needs Your Help!
Ever since Senator Graham's staunch defense of Brett Kavanaugh's nomination to the U.S. Supreme Court, he's been public enemy #1 for more than 250,000 Democrat donors across the country. We need your help at this critical moment in the campaign, so please donate today!
Donated before using an account?
Login