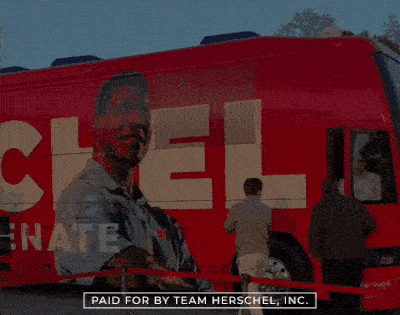 It's time to dig deep
This is when we dig deep. We're in overtime. The crowd is cheering, and the lights are bright. I know we've asked for a lot, but can you dig a little deeper right now and invest $2 or more in our Senate campaign to help us win in overtime?
Donated before using an account?
Login