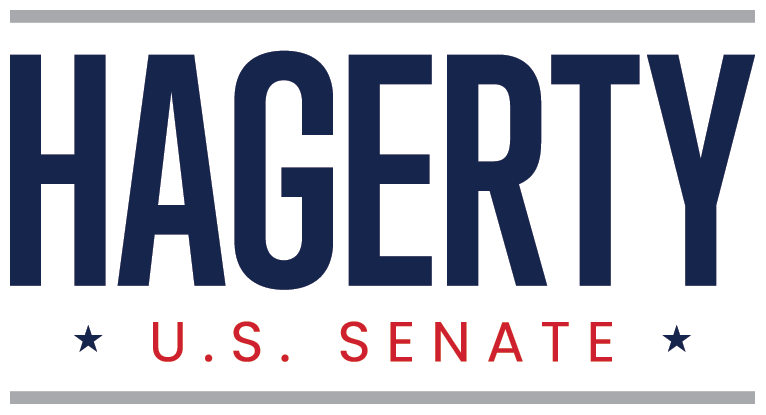 On Thursday night, Democrats tried to ram their $3.5 trillion "infrastructure" bill through the Senate…
...and every single Senator but me was ready to let them do it without a fight.
I fought against the bill by myself on Thursday… but I'll be honest:
The fight to save our nation from the scourge of socialism is WAY too big for one person. I need you to help boost my fight, all across the nation.
Can I depend on you to help me save America? Chip in $9 or more below >> 
Donated before using an account?
Login