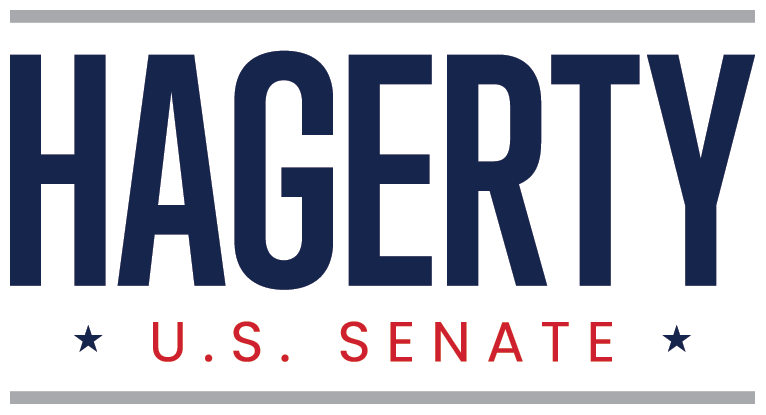 🚨  EXTENDED DEADLINE: UNLOCKED 🚨
We narrowly missed our quarterly fundraising goal… so we've extended the deadline to MIDNIGHT tonight.
I am on the front lines, fighting to stop Biden and the radical left's SOCIALIST agenda… 
...that is why I am calling on ALL conservatives to STEP up and give me the resources I need to STOP the Biden agenda this fall. 
Together, we can TAKE BACK Washington in 2022.
Can I depend on you to help me reach it so we can save America? Chip in $10 or more below >>
Donated before using an account?
Login