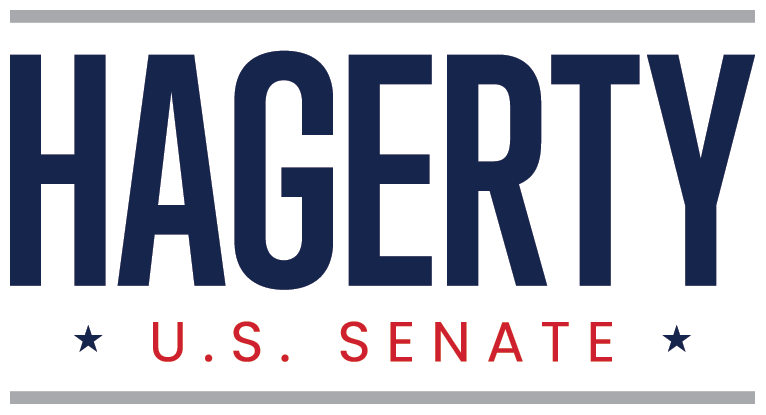 I'm a lifelong businessman, and I am working every day to bring that business-minded approach to our political system.
I will ALWAYS put America First.
Since arriving in Washington, I've seen firsthand the Democrats' work to unravel all the great things we had accomplished, and the ONLY way we can stop them is with your help. 
Your support is CRITICAL in this effort, so THANK YOU again for being part of this team.
Donated before using an account?
Login