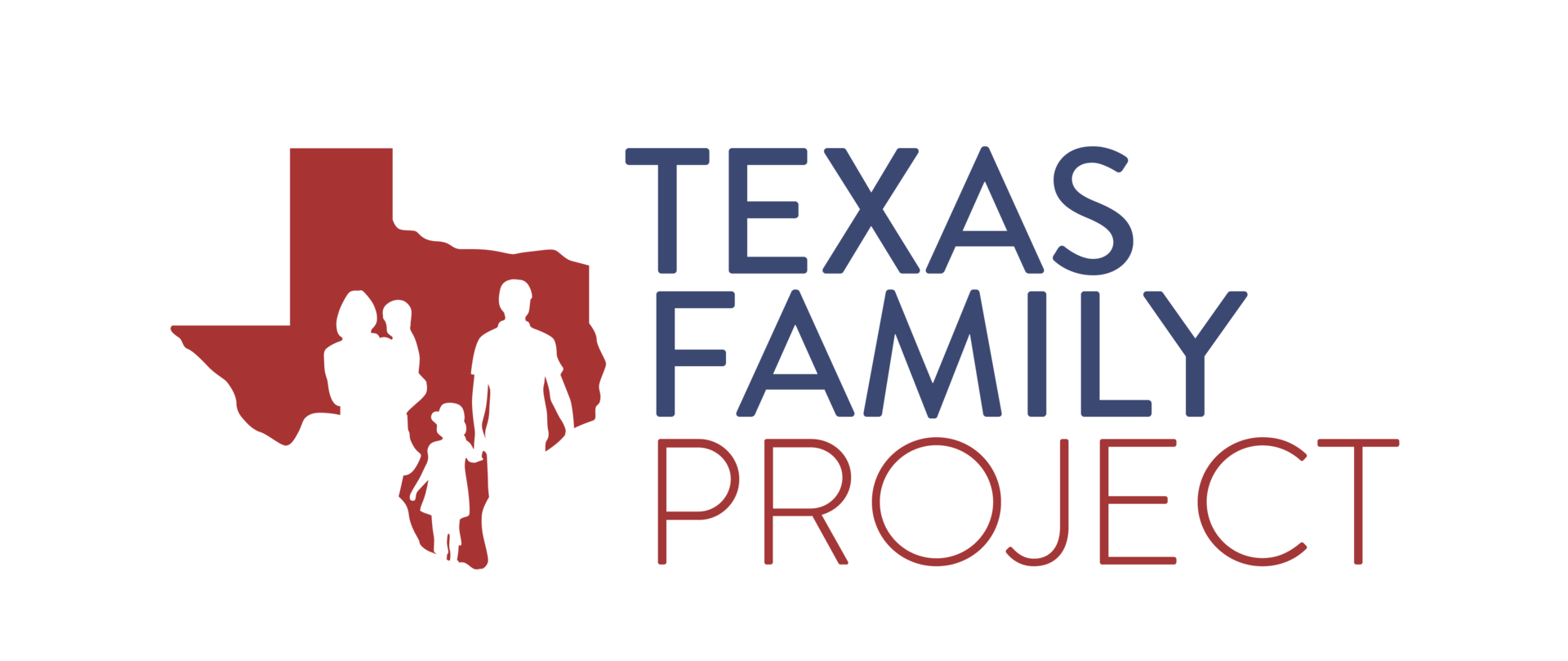 Fellow Texan,
Girls in Texas are still at risk of competing against biological male athletes.
While the Texas legislature has started protecting competitive sports, more work must be done.
That's why the Texas Family Project is working to Protect Girl's Sports by adding civil penalties and NCAA sports to existing law. 
Please join us and sign your name to the Protect Girl's Sports Petition, demanding your lawmakers support legislation to fully protect college athletes and give parents a legal path to advocating for their daughters.
For Texas,
Chris Hopper
Executive Director of Texas Family Project
WHEREAS: Most Americans recognize biological males competing against women is unfair; and
WHEREAS: The woke mob insists on disrupting all corners of life, including women's sports; and
WHEREAS: Texas legislators have already made some inroads to creating a fair state of play for girls in the Lone Star State;
THEREFORE: On behalf of the glorious female athletes competing in Texas, I insist you publicly go on record Protecting Girl's Sports. Texas Family Project will keep me informed of your actions!