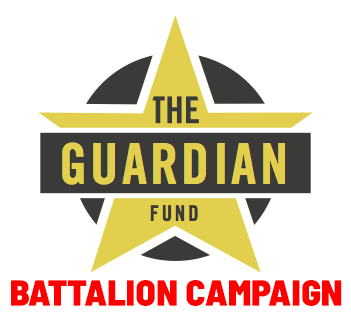 We need your help to
SEND A BATTALION
.
The Guardian Fund was created by Lt. Col. Allen West (Ret.) to elect conservative veteran and minority leaders who will stand as guardians of our Constitutional Republic. 
Contributions directly support The Guardian Fund and Senators Perdue and Loeffler.
We must control the Senate or the whole country will be held hostage by the pet policies of Chuck Schumer and Nancy Pelosi.
Donated before using an account?
Login