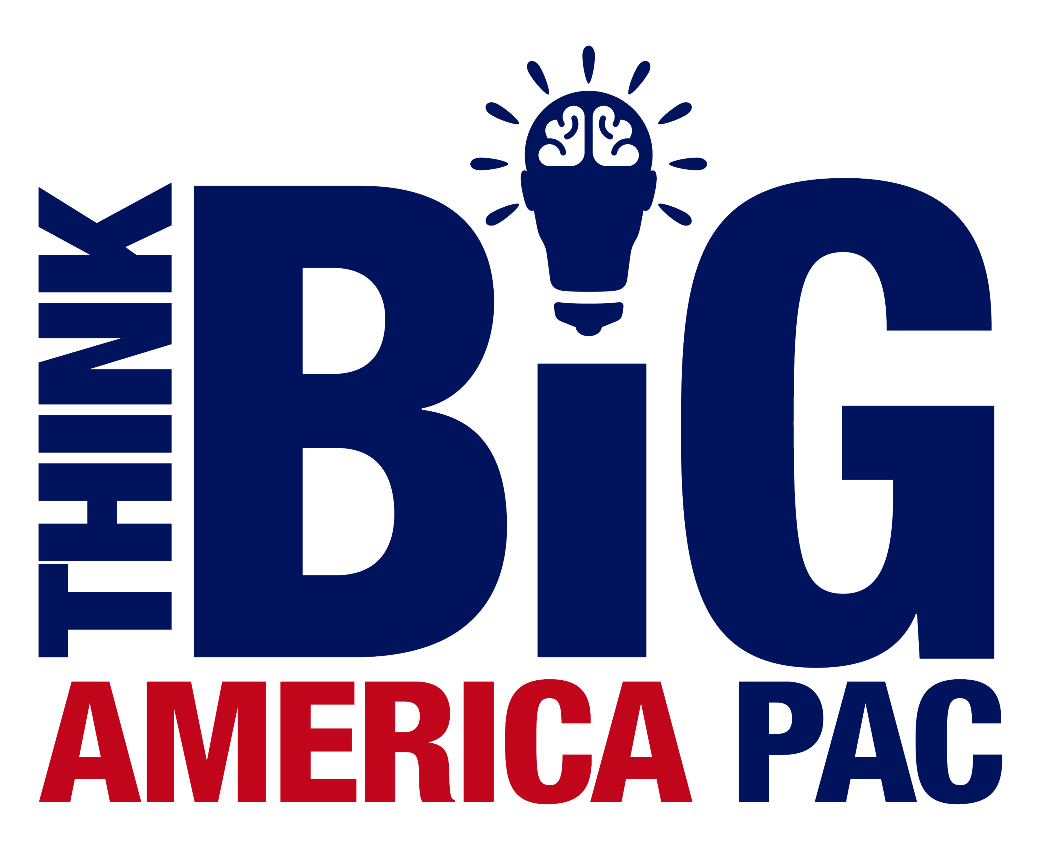 The Official PAC of Dr. Ben Carson

To reach our full potential, we need leaders in Washington, D.C. who can move us beyond beyond soundbites, groupthink, and gridlock. 
We need leaders who will stand for principle, who will listen, and work to solve problems.
Think BIG America PAC is committed to finding these leaders and helping them win.
Please help by donating today.
Donated before using an account?
Login