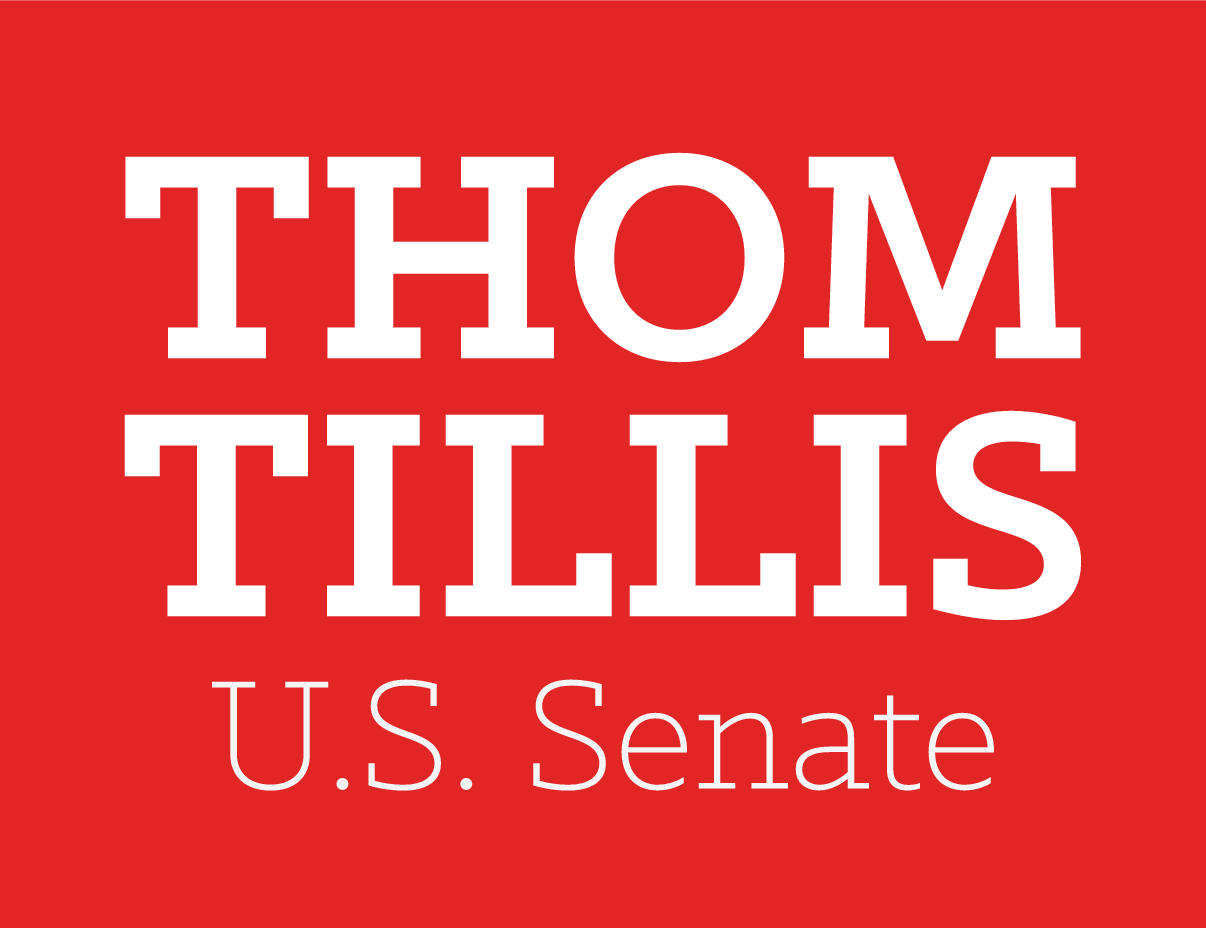 Thom Tillis is the fighter North Carolina needs.
Chip in to join our conservative grassroots movement and defend our Republican Senate Majority.
If you wish to contribute by mail, please send a check payable to 'The Thom Tillis Committee' to PO Box 97396, Raleigh NC 27624
Donated before using an account?
Login