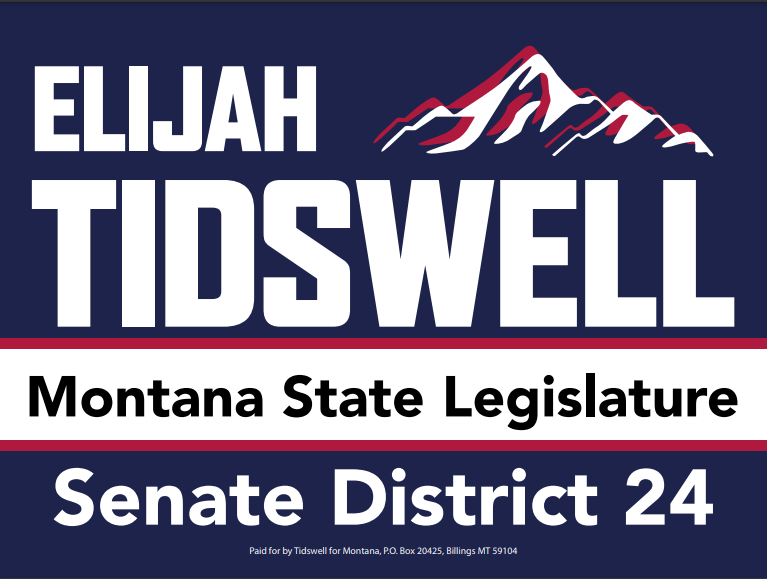 I am a 5th generation Montanan who has worked the last several years to keep Montana the "Last Best Place."
From door-knocking in the 2018 elections, working for the MTGOP in 2020 to keep our state ruby red, and helping the conservative candidates in the school board and city council elections. I have done everything in my power to help our state.
Now, I'm ready to fight the battle alongside them and secure my generation's future.
Donated before using an account?
Login