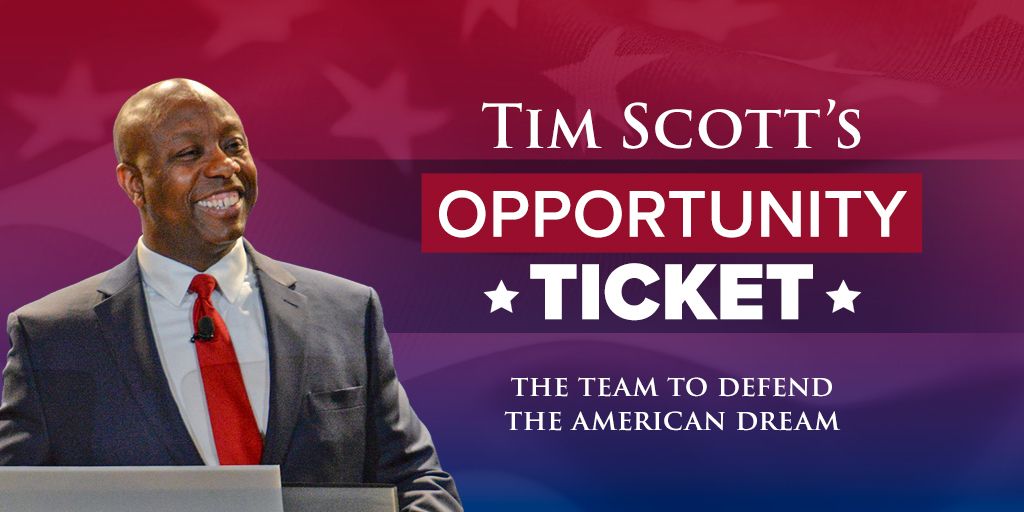 The congressional majority is on the line and we need your support!
Our candidates in the toughest battleground races in the nation need your help today. 
It's absolutely critical that we get your support before it's too late. 
There's so much at stake in this election, and everything you give will help make a difference.
This is our final chance to give these candidates the boost they need to win on Election Day and reclaim the majority.
Please donate today. Together, we can build a better America.
Donated before using an account?
Login