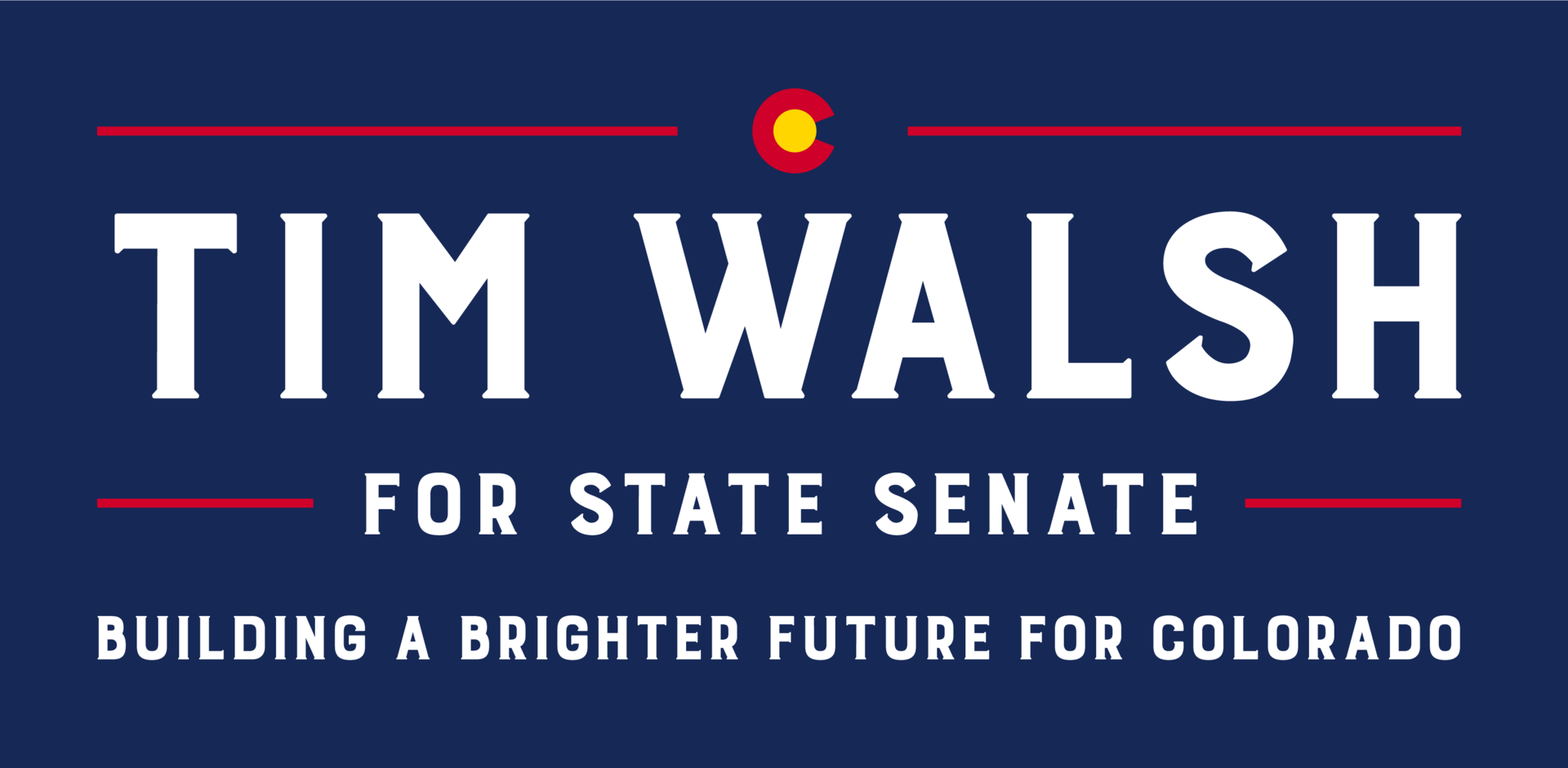 "Freedom, Opportunity, and Prosperity" is more than just a campaign slogan for me. Those words embody my life story and will inform my agenda at the State Capitol. Stay tuned for details in the weeks ahead!
If preffered, you can send checks made out to TimWalshforColorado.com as follows:
P.O. Box 261179
Lakewood, CO 80226-9998
Please indicate your employer and occupation with your check. Thank you!
Donated before using an account?
Login