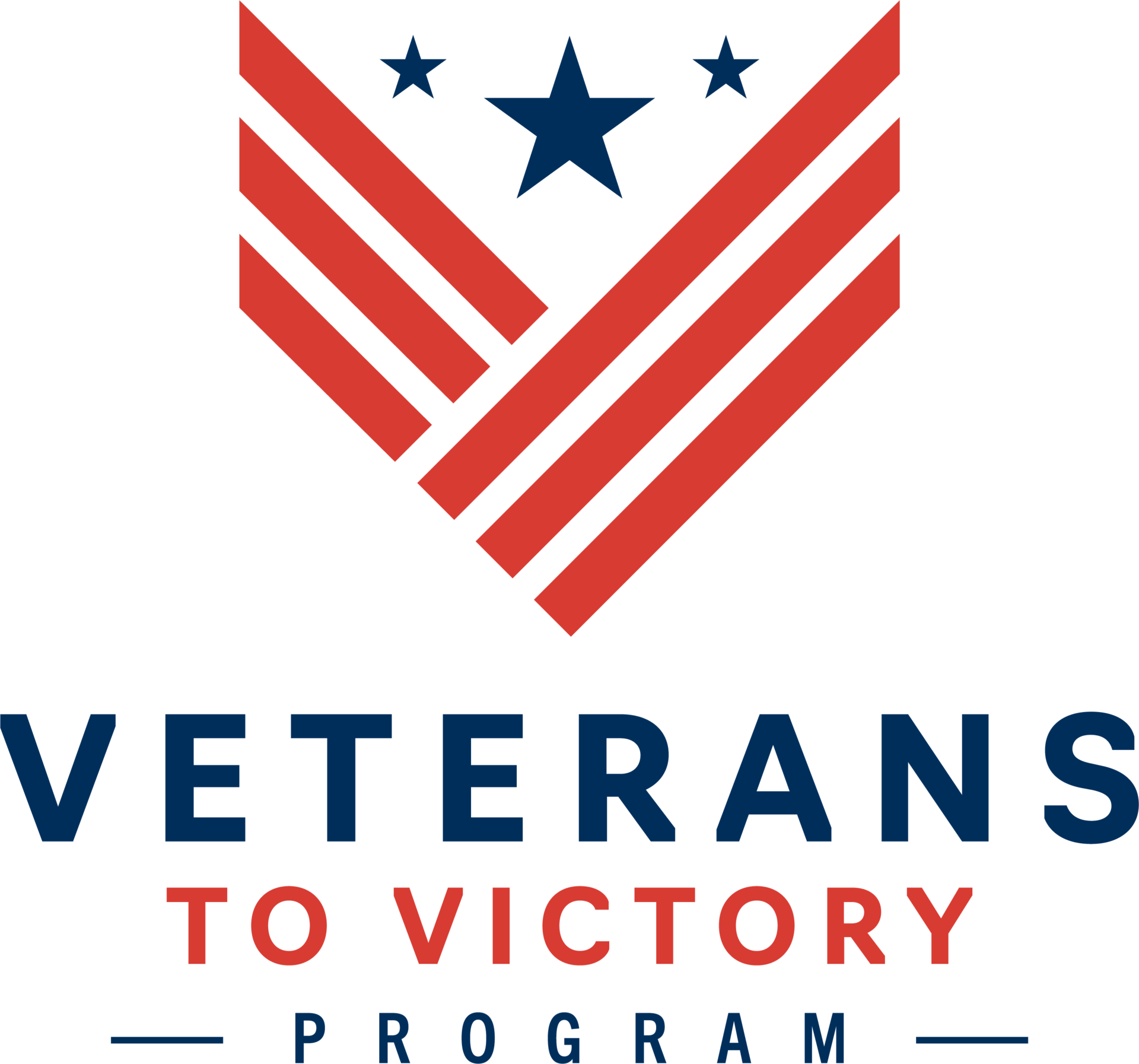 Tom Cotton here. I'm launching the Veterans to Victory Program to support conservative veterans in Congress — veterans are standing up to the woke mob and leading the charge to fire Nancy Pelosi.
And Mike Gallagher has my FULL support.
Will you join me to help Mike? Donate now!
Donated before using an account?
Login