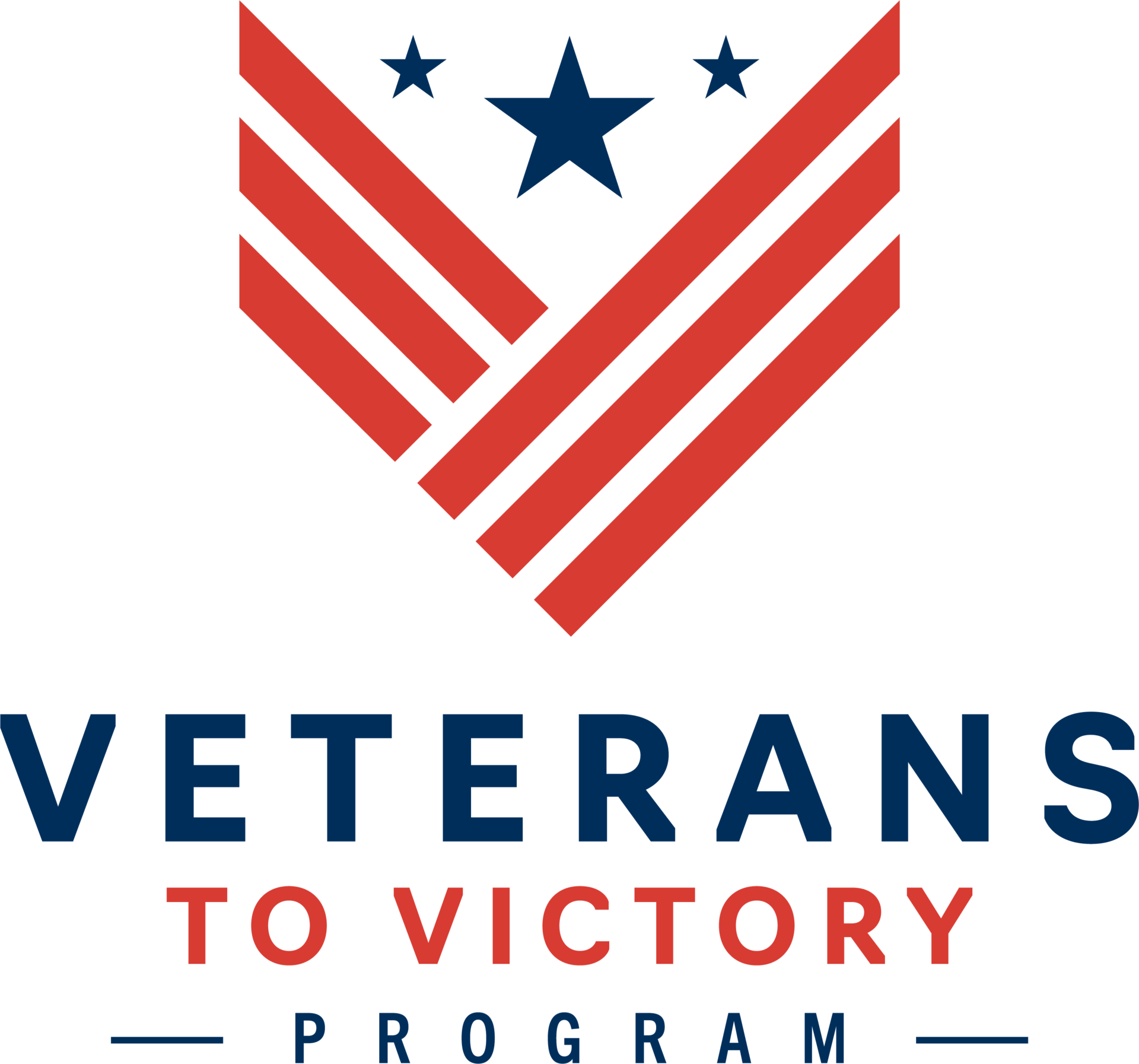 Tom Cotton here. I'm launching the Veterans to Victory Program to support conservative veterans in Congress — veterans are standing up to the woke mob and leading the charge to fire Nancy Pelosi.
And Mariannette Miller-Meeks has my FULL support.
Will you join me to help Dr. Miller-Meeks? Donate now!
Donated before using an account?
Login