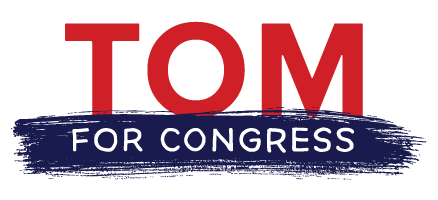 For the next 24 hours, every dollar we raise online will be donated to The Barstool Fund, run by Barstool Sports, to help hard-hit small businesses recover in the New Year!
Barstool Sports, founded by Dave Portnoy, is a digital media company producing content focused on sports and pop culture. Determined to do his part to step up and support small businesses that have been shut down or severely impacted negatively by COVID mandates, Dave Portnoy launched The Barstool Fund. To date, this fund has raised more than $28 million from just over 198,000 supporters, and supported 161 businesses – and counting!
Help us send a bit boost of support to The Barstool Fund and small businesses.
Select an amount below to contribute.
Donated before using an account?
Login