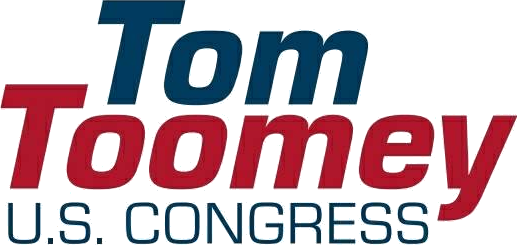 🇺🇸 JOIN OUR FIGHT TO SAVE NEW JERSEY 🇺🇸
I promise each and every hard-working citizen of New Jersey and of these great United States that I'm in this fight for them. As a Washington outsider, I promise I'll never allow myself to be pushed around by big business or special interest groups.
Most of all, I promise to never bow to party elites and to NEVER stay silent. I promise every New Jerseyan who is frightened for their livelihoods, for their families, and for their futures that I'm here to go to work for you.
If we're going to defeat Frank Pallone and fight back against corruption in D.C., we need to fight together. That's why I am asking for your support.
Donated before using an account?
Login