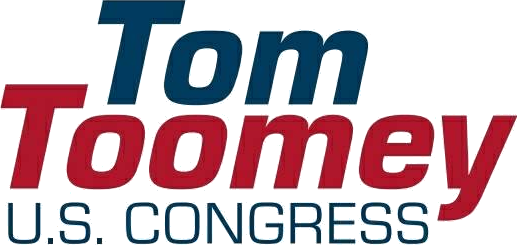 Our tyrannical governor Phil Murphy is going to implement not only a mask mandate but also A VACCINE MANDATE on the people of New Jersey if he's re-elected this November.
"He's going to do it, but he couldn't do it before the elections."
-Phil Murphy's Senior Advisors
Mark our words, if Murphy wins in November, we all will be FORCED into masking up and getting the vaccine shot.
CONTRIBUTE NOW TO TELL THE MURPHY ADMINISTRATION: NO MANDATES, NOT NOW, NOT EVER! >> 
Donated before using an account?
Login