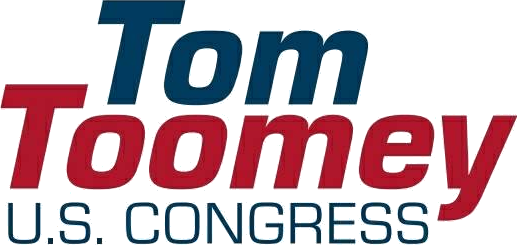 For thirty years, voters trusted Frank Pallone to deliver on his promises. But after three decades without meaningful results, it's time we try something new.
I'm running against him for New Jersey's Sixth Congressional District because New Jerseyans deserve a Representative whom they can trust to fight for the hard-working families of our district.
- Tom Toomey
Donated before using an account?
Login