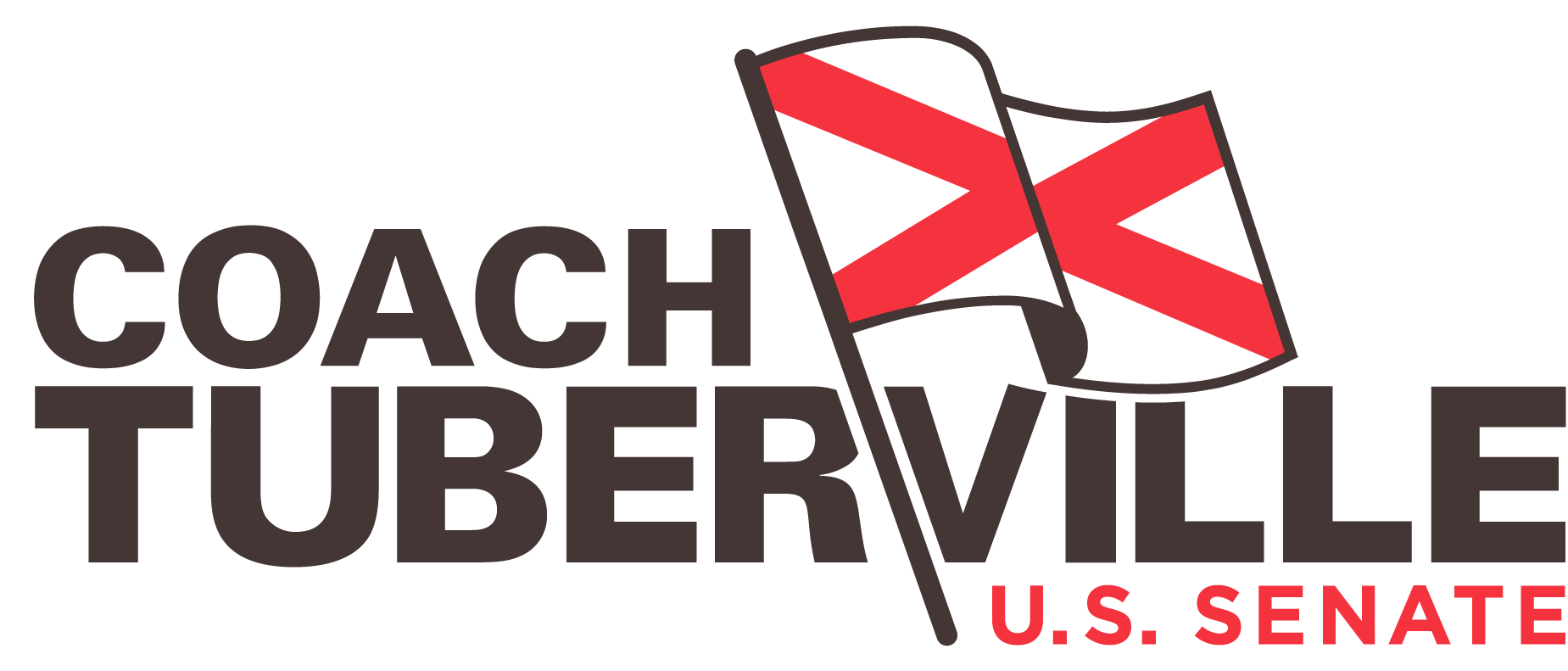 I have President Trump's complete and total support in this race, and I need your help to take on the Do-Nothing Democrats and the Fake News liberal media.
Doug Jones doesn't represent Alabamians or our values. He's a rubber stamp for Chuck Schumer's liberal agenda.


Help me send Doug Jones packing, and protect our Republican majority in the U.S. Senate!
Donated before using an account?
Login