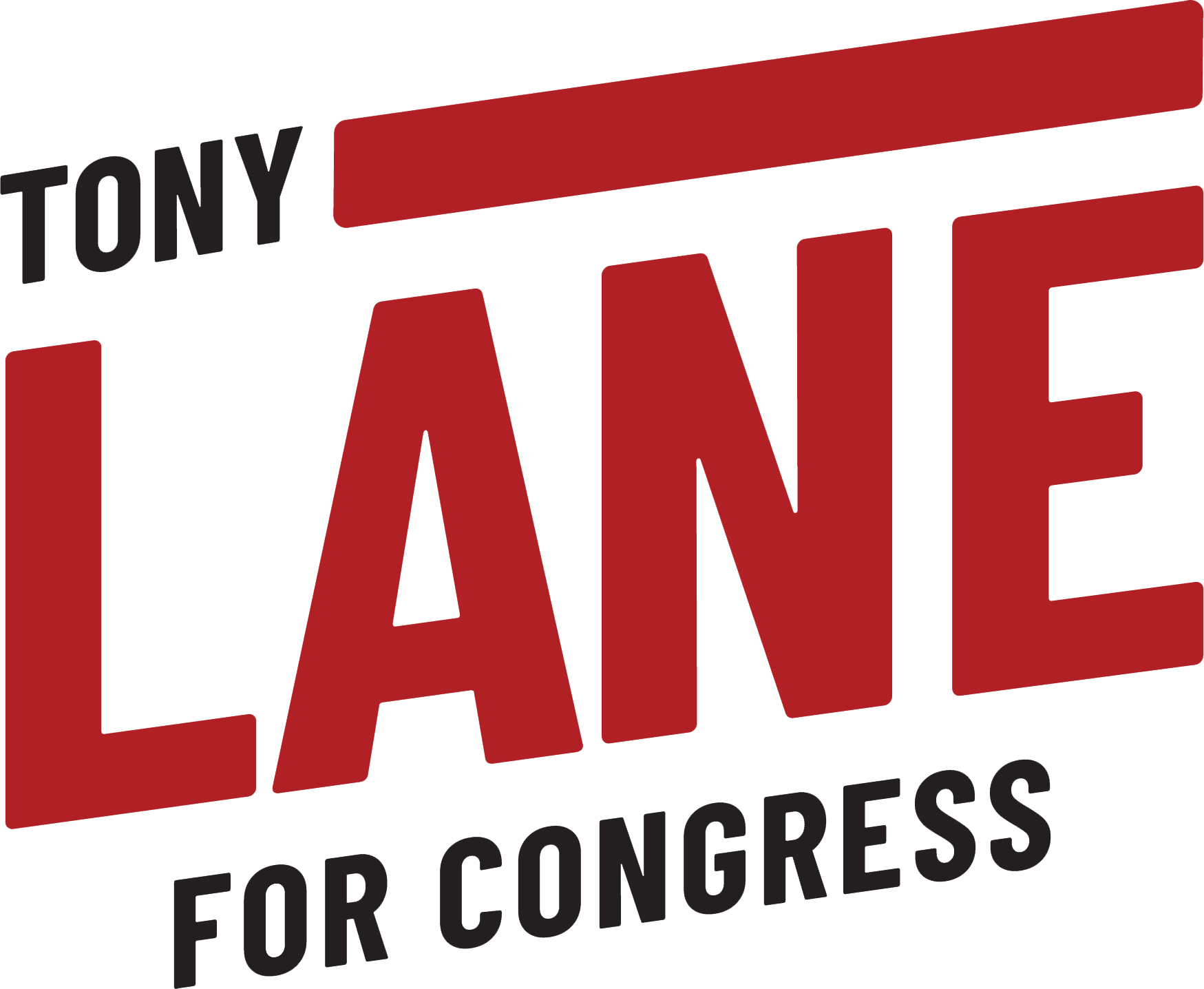 Nevada is experiencing a vitally important period in its history. We need real leadership to defend our values and build up our communities, which are both under attack by the radical left.
We not only need to open up our schools, churches and businesses, but we need to keep them safe from big government overreach and Nancy Pelosi's agenda.
That's what we're fighting for. Will you help by chipping in now?
Donated before using an account?
Login