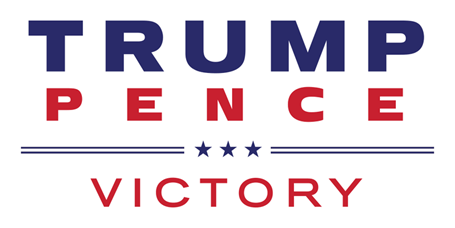 Join
Jamie and Nick Ayers,
Stacey and Don Leebern
&
Bryan Eure and Bill White
for a special reception
with
The Honorable Richard Grenell
 Thursday, September 24, 2020
Atlanta, GA
For more information please contact [email protected].
If you would like to join the Trump Victory Finance Committee (TVFC) which is our nationwide army of volunteer fundraisers playing a pivotal role to ensure President Trump's campaign and the Republican Party have the most far-reaching ground game in history of presidential politics, please visit www.donaldjtrump.com/bundle.
Donated before using an account?
Login