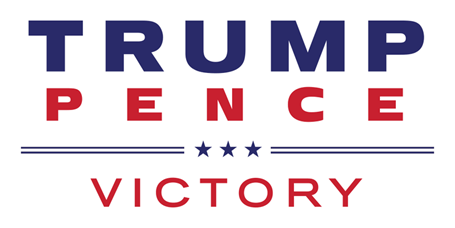 Thank you for supporting the
Boaters for Trump Bundling Competition! The race to raise for President Trump starts at midnight on Friday, August 14th and ends at NOON on Sunday, September 6th. Contribute today to show just how excited you boaters are for
FOUR MORE YEARS of
President Donald J. Trump!
Donated before using an account?
Login