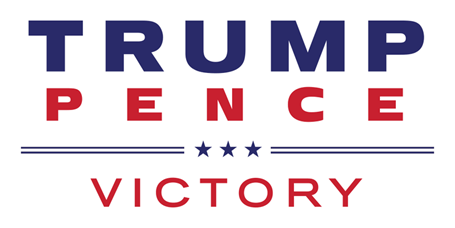 Join us for a
Special Event
ERIC TRUMP
Saturday, October 17, 2020
Columbus, OH

Kindly Respond to [email protected] Additional details will be sent 24 hours in advance of the event.

If you would like to raise money in support of the event you can do so by joining the Trump Victory Finance Committee (TVFC) which is our nationwide army of volunteer fundraisers playing a pivotal role to ensure President Trump's campaign and the Republican party have the resources they need to WIN in November. To join TVFC click below and for more information contact [email protected] or visit www.donaldjtrump.com/bundle.
Donated before using an account?
Login