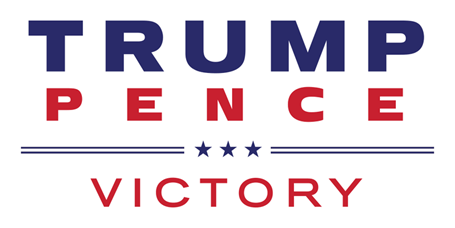 Thank you for supporting the October 15 Trump Victory Call Day!
If you would like to join the Trump Victory Finance Committee (TVFC) which is our nationwide army of volunteer fundraisers playing a pivotal role to ensure President Trump's campaign and the Republican Party have the most far-reaching ground game in history of presidential politics, please visit www.donaldjtrump.com/bundle.
Donated before using an account?
Login