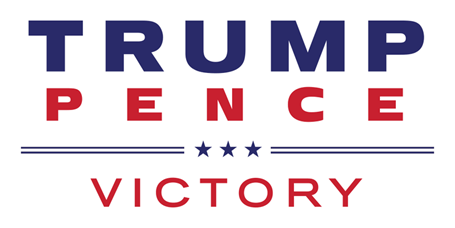 Join us for a 
ROUNDTABLE 
WITH SPECIAL GUESTS
IVANKA TRUMP
JARED KUSHNER  
DONALD TRUMP, JR. 
and 
KIMBERLY GUILFOYLE 
NATIONAL CHAIR, TRUMP VICTORY FINANCE COMMITTEE 
JACKSON, WYOMING 
MONDAY, AUGUST 10, 2020
  IF YOU WOULD LIKE TO BUNDLE FOR THE EVENT, PLEASE CONTACT BETH BARBER AT [email protected]
SPACE IS LIMITED. RSVPS WILL BE ACCOMMODATED ON A FIRST COME, FIRST SERVED BASIS. 
JARED KUSHNER AND IVANKA TRUMP ARE SPECIAL GUESTS FOR THIS EVENT. THEIR PARTICIPATION IS NOT A SOLICITATION OF FUNDS  
If you would like to join the Trump Victory Finance Committee (TVFC) which is our nationwide army of volunteer fundraisers playing a pivotal rodle to ensure President Trump's campaign and the Republican Party have the most far-reaching ground game in history of presidential politics, please visit www.donaldjtrump.com/bundle.
Donated before using an account?
Login