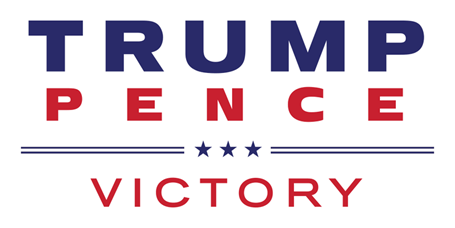 RNC Chairwoman Ronna McDaniel
RNC Co-Chairman Tommy Hicks, Jr.
Trump Victory National Finance Chairman Todd Ricketts
TVFC National Chair Kimberly Guilfoyle
TVFC National Co-Chair Roy Bailey
invite you to a 
VIRTUAL FUNDRAISER
   with special guest
Donald J. Trump
President of the United States  
Tuesday, July 21, 2020 
Timing TBA
Login instructions will be provided 24 hours in advance.
If you would like to join the Trump Victory Finance Committee (TVFC) which is our nationwide army of volunteer fundraisers playing a pivotal role to ensure President Trump's campaign and the Republican Party have the most far-reaching ground game in the history of presidential politics, please visit www.donaldjtrump.com/bundle or contact [email protected].
Donated before using an account?
Login