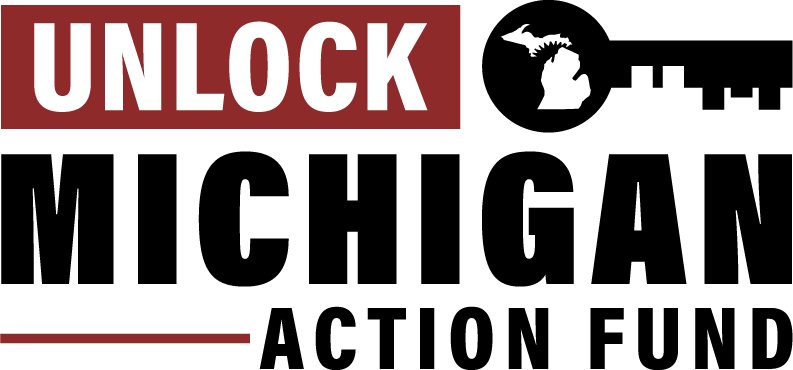 We're going to take back Lansing, but we'll need YOUR help. 
Governor Gretchen Whitmer must go.

Secretary of State Jocelyn Benson must go.

And Attorney General Dana Nessel must go.
You know how this works: incumbents like Whitmer, Benson and Nessel are already stockpiling cash every day. When their opponents emerge as nominees after their primaries and conventions, they will be attacked with a wall of negative ads, and have no money to respond.
We intend to recruit tens of thousands of Michigan patriots to chip in $10, $20, $30 or even more on a steady, recurring monthly basis starting now. Even $5 per month from thousands of activists would add up to a heck of a war chest!
So are YOU in? Let's DO this!
Donated before using an account?
Login