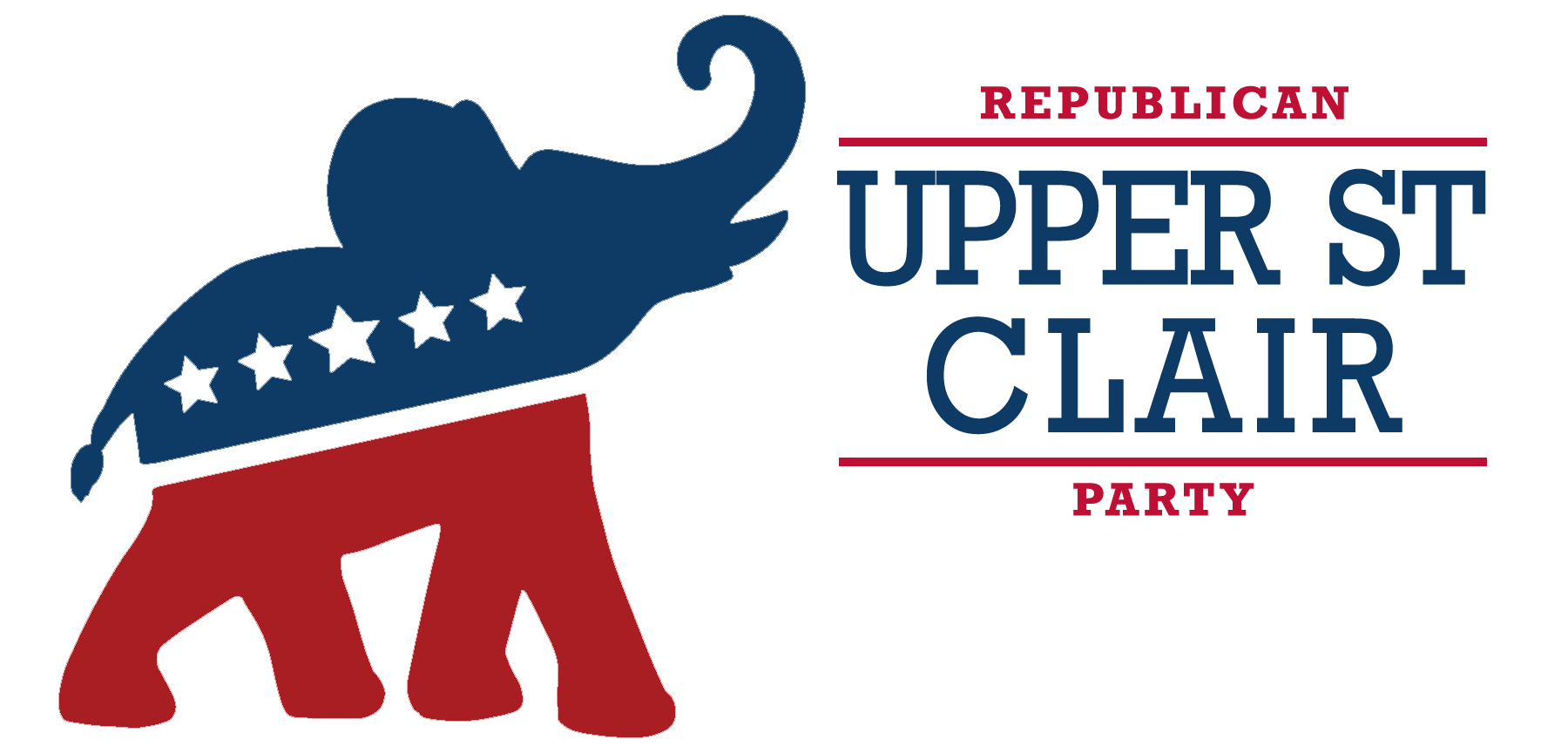 PLEASE DONATE TODAY!
The Vision of the USCRC is to be the leader for honest, effective, and responsive government in Upper St. Clair, the most influential voice in articulating the message of the Republican Party in Upper St. Clair and the political party of choice for the voters of Upper St. Clair.
Your generous contribution will help us fulfill that vision.
Donated before using an account?
Login