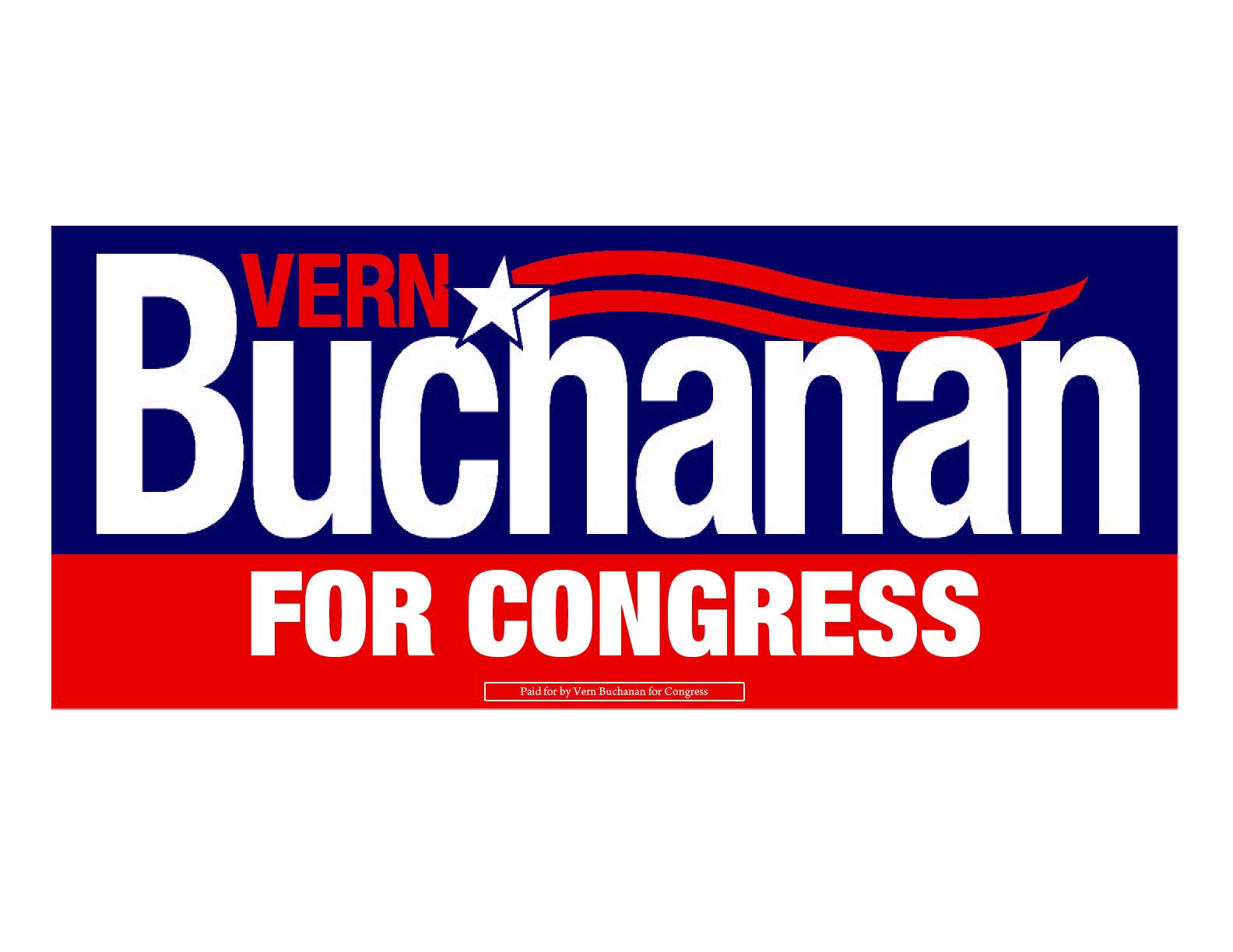 Please consider making a donation of any amount to help us share our message far and wide across the 16th District.
Your generosity will go a long way toward helping us reach voters and constituents between now, and Election Day.
Thank you for your support!
Donated before using an account?
Login