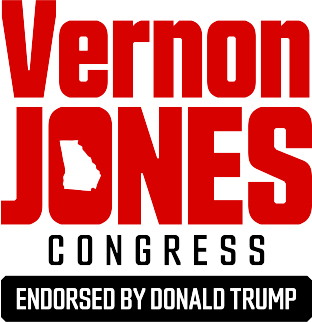 I'm proud to be the only candidate in this race to have President Trump's COMPLETE and TOTAL ENDORSEMENT! 
I've been a LOYAL and STRONG supporter of President Trump and the America First Movement and I'm not afraid to shout it from the roof-tops.
The President needs fighters in Congress who can fight for America First values — not squishy establishment RINOs. That is exactly what I'll bring to Washington as your Congressman.
Donated before using an account?
Login