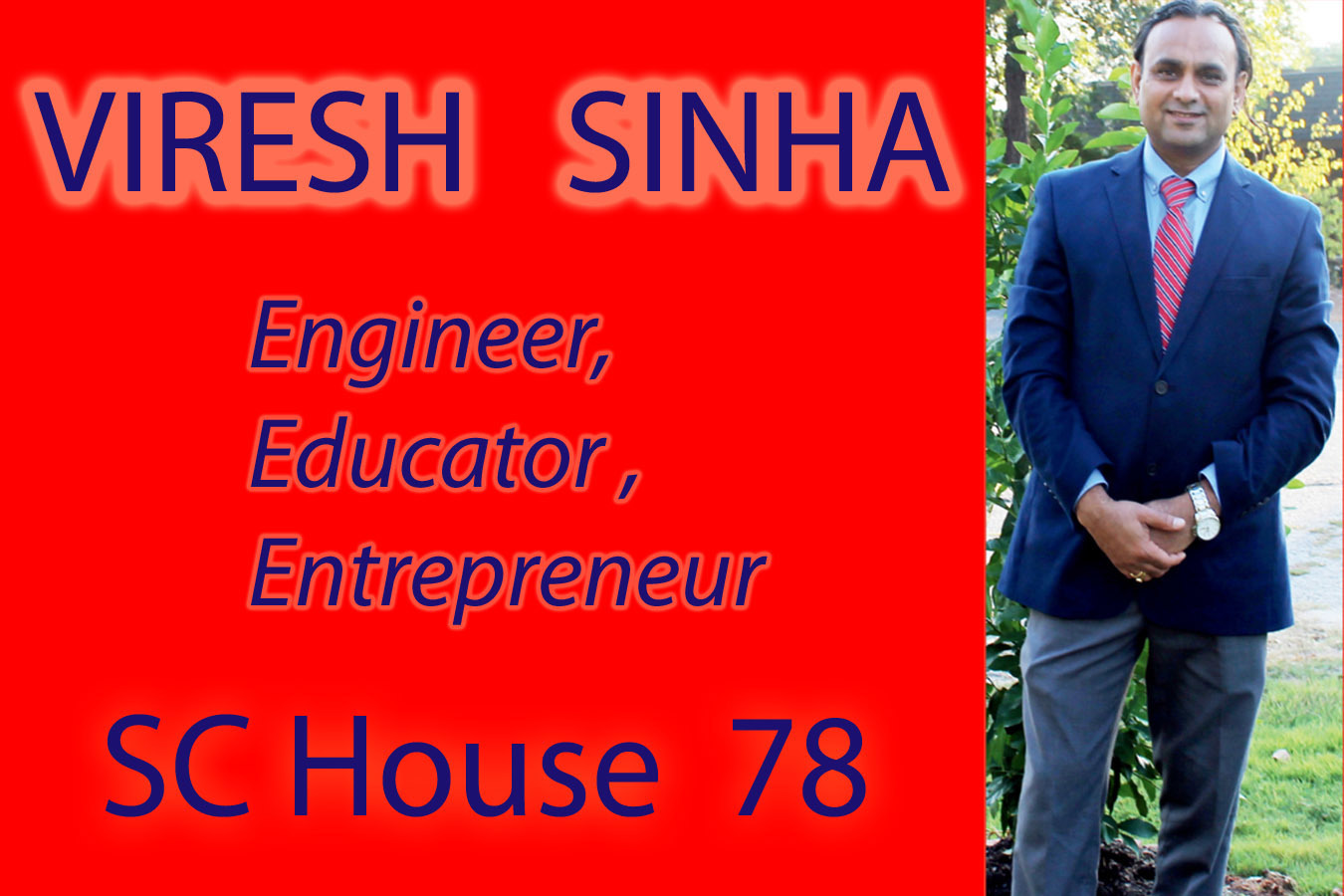 Its time for new Perspective in South Carolina and in our State House.
I am running as for SC  House 78 in 2020.
I promise to focus on problems rather than people, and solve our problems by working and brainstorming together. I promise to eliminate non-stop political bickering which is draining the working class every day.
Please be a part of my campaign and consider donating, any amount will help bring the change we seek together.
WE THE PEOPLE, CAN DO IT TOGETHER..
Donated before using an account?
Login