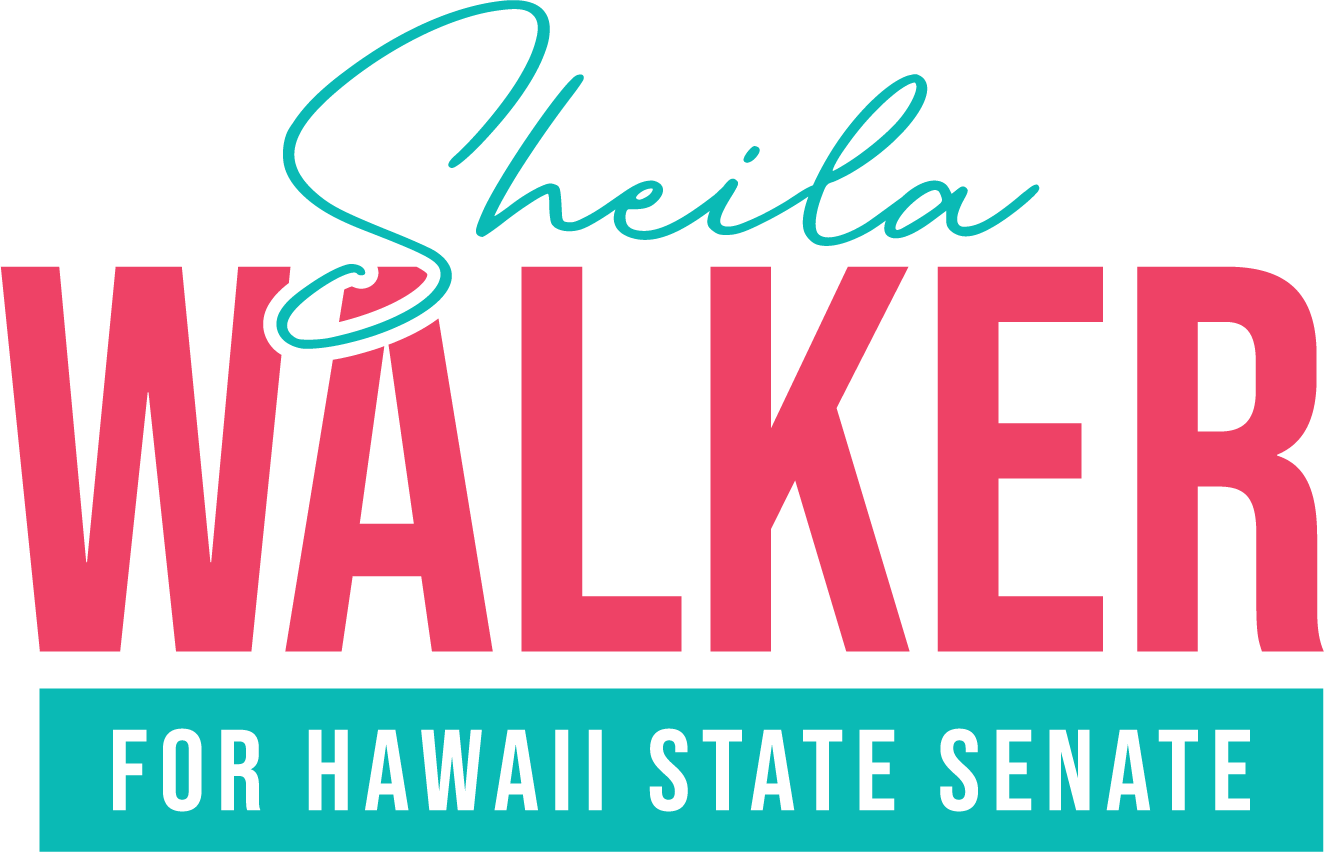 Donate to Vote Sheila Walker's
"Partial Publicly Funded Campaign" 
Hawaii State Senate Senate District 6 includes Kapalua, Lahaina, Maalaea, Kihei, Wailea, Makena and a portion of Wailuku
Let's bring the Aloha back to Maui!
My campaign is funded by your generous donations and the "Partial" PUBLIC FUND! Hawaii State will match your donations of $100 or less as long as you are a Hawaii Resident. I need 73 people to donate $100... the state will then MATCH that amount! Please help me get $7,300 FREE!!! Thank you for your support!
Donated before using an account?
Login