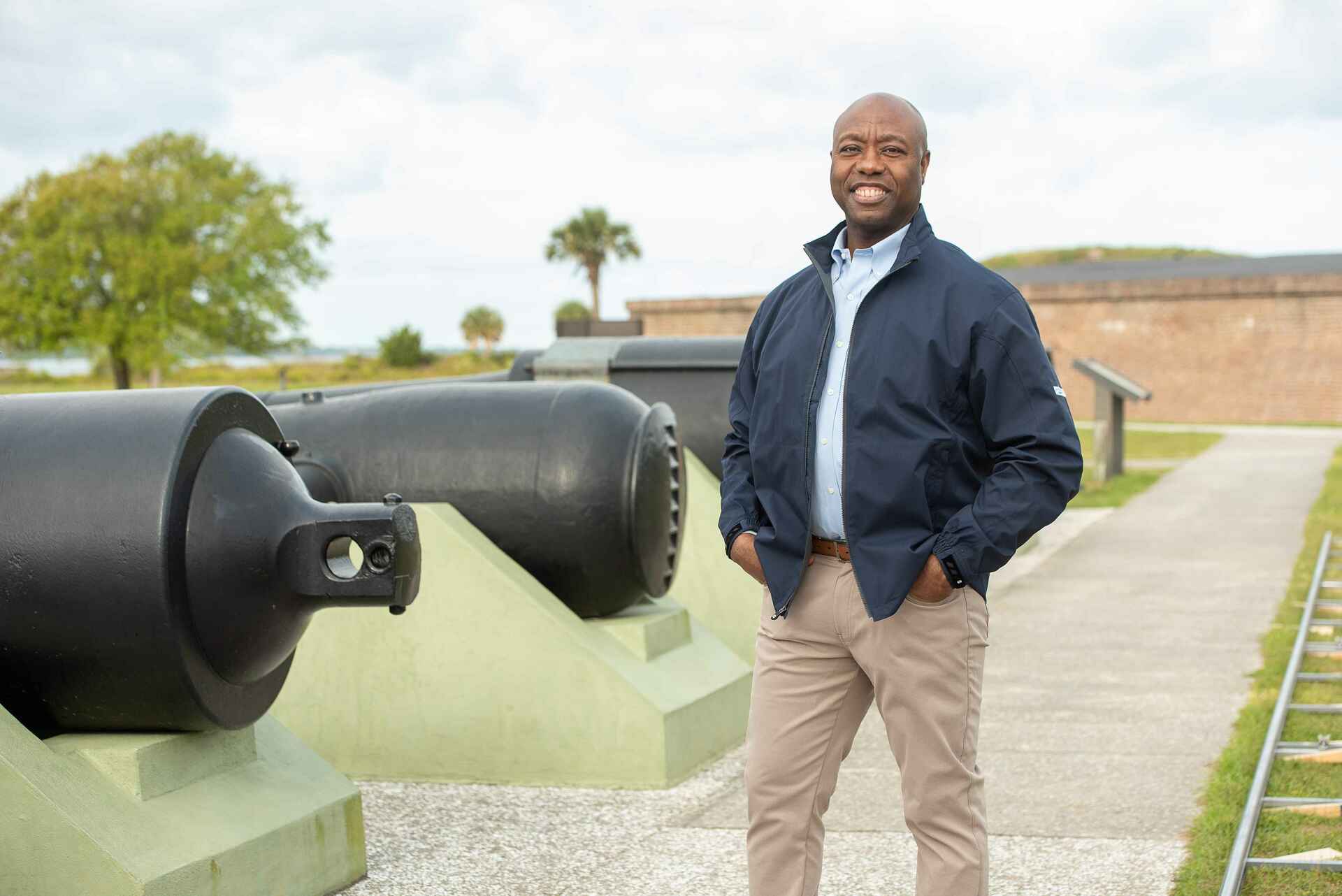 TIM SCOTT NEEDS YOUR SUPPORT!
Tim Scott: I'll always tell the truth that America is the greatest country on God's green earth.
That's exactly what I did on the debate stage.
Will you help me fight for America and beat Joe Biden?
CHIP IN NOW TO SUPPORT MY MESSAGE!
Donated before using an account?
Login