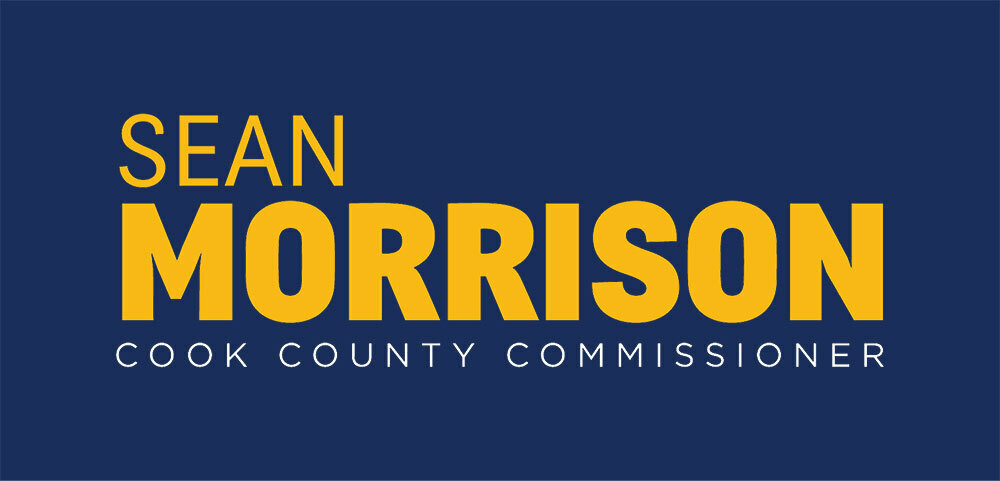 Sean is a man of action! Are YOU?
This election is a HUGE opportunity for Republicans in Illinois but we must act now!
Will you donate today and ensure that Sean Morrison has the resources he needs to STAND UP to corrupt tax-and-spend Cook County Democrats?
Donated before using an account?
Login