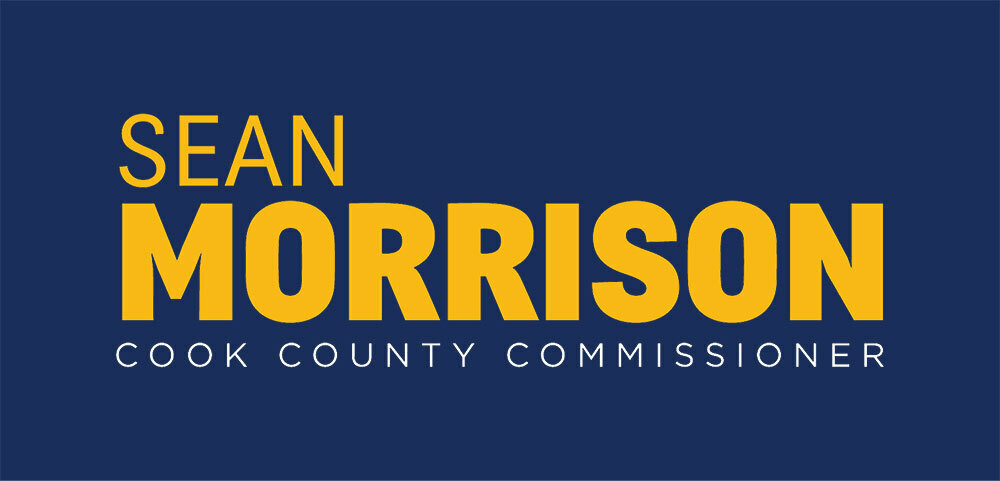 Sean Morrison is a REAL LEADER with REAL RESULTS!

Voted NO on pay-raises for Cook County Board members.

Led the fight to repeal the Preckwinkle Soda Tax.

Fights all tax increases & wasteful spending.

Leads the fight to freeze and reduce property taxes.

Supports Cook County Seniors.

Defends Law Enforcement.

Holds Kim Foxx accountable so that our cities, streets, & families are safe from violence.
Cook County's 17th District must keep a Real Leader in the Commissioner's office and Commissioner Sean Morrison is that leader!
Donated before using an account?
Login